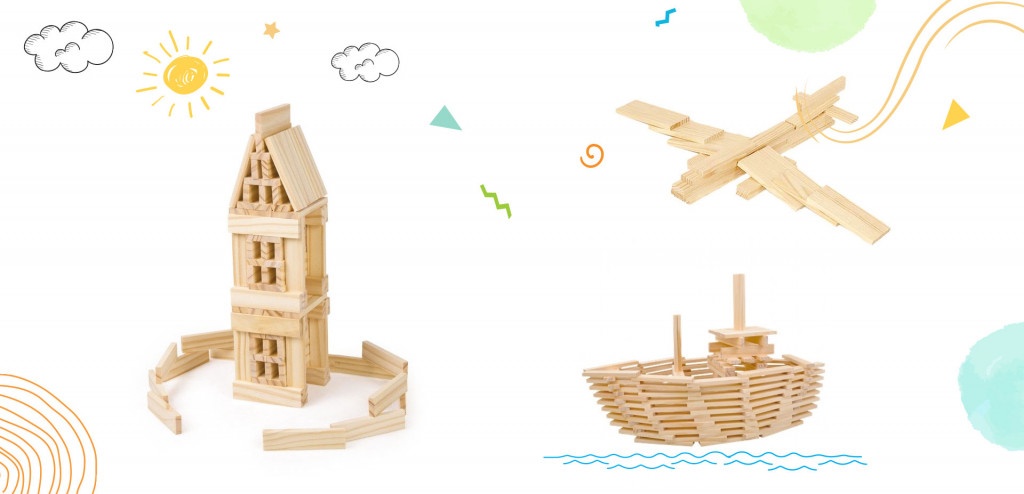 Coconut Boxs for
Imagination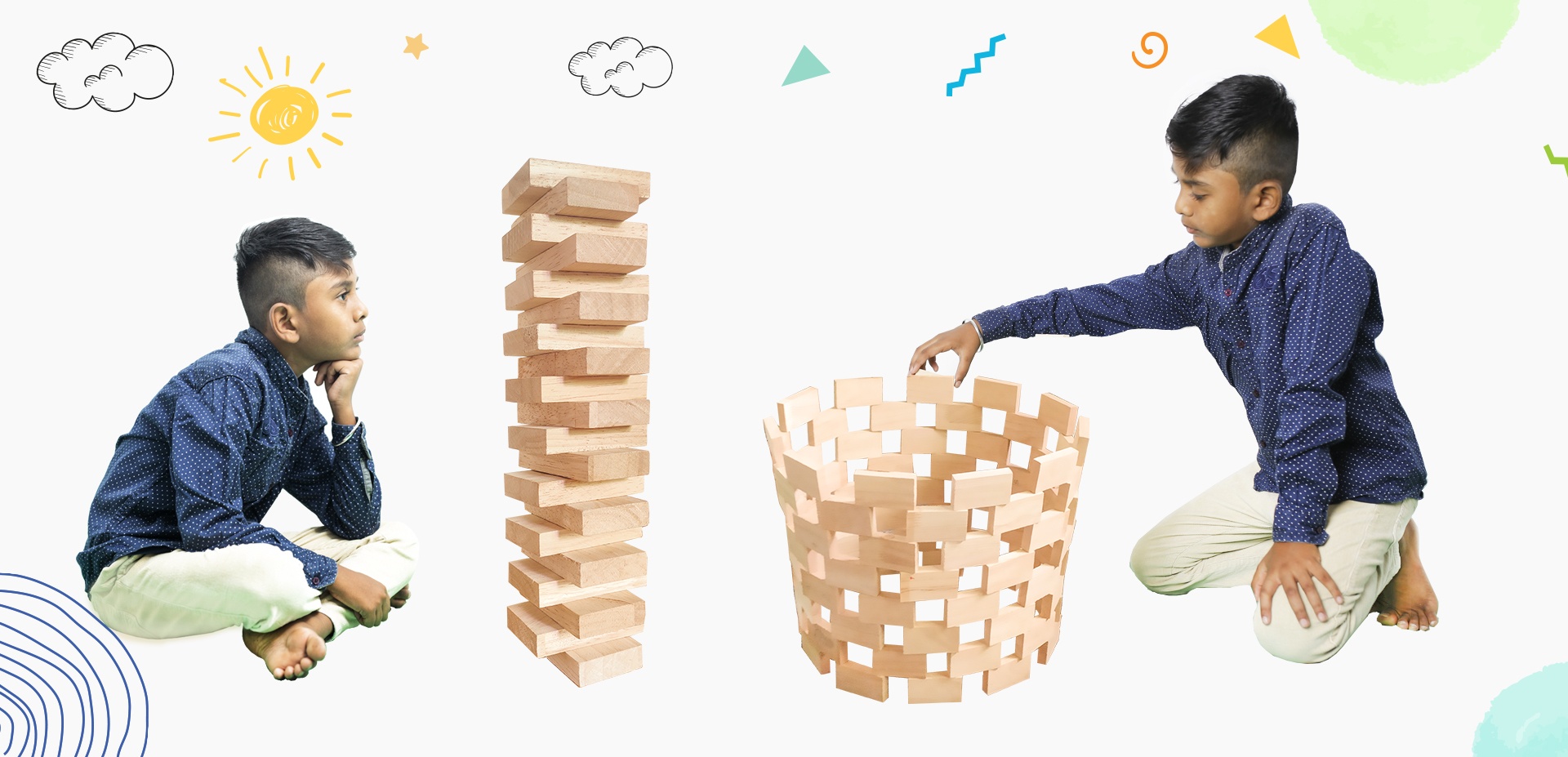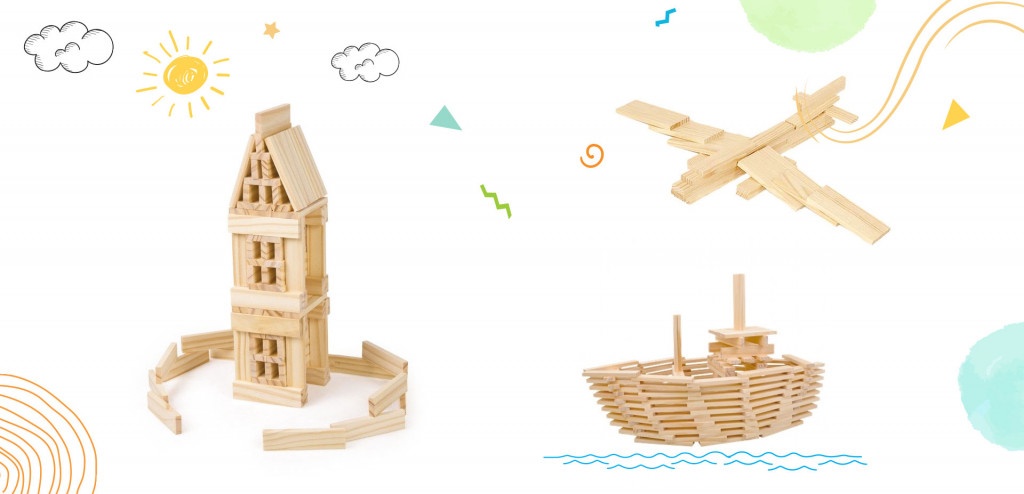 Building Blocks for
Imagination
Why Every Kid Should Have a Coconut Boxs After School
Most Kids (like your smart kid) learn some interesting stuff in school. They learn to read, they learn to write and they learn to do calculations. But smartness never stops here. In fact learning to read, to write and do calculation becomes a basic skill.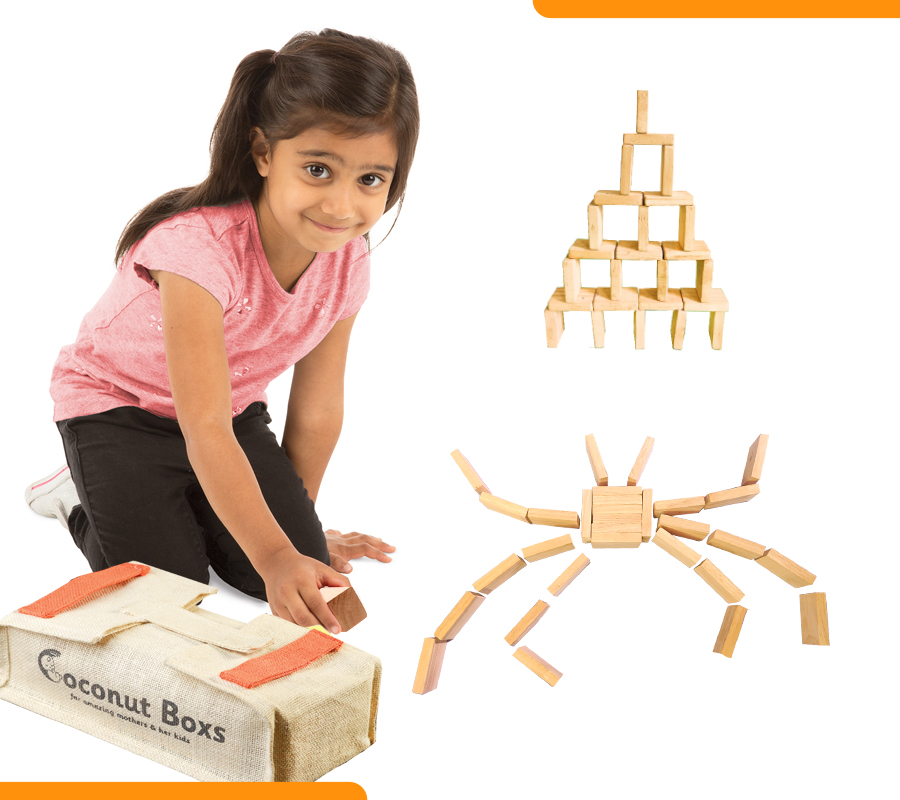 It's Time Kids Start Move Beyond Basic Skills to Futuristic Skills
Basic skills are not enough for your kids to get a rewarding career in an ever-changing world. Now Introducing Coconut Boxs (for four important skills for future innovators)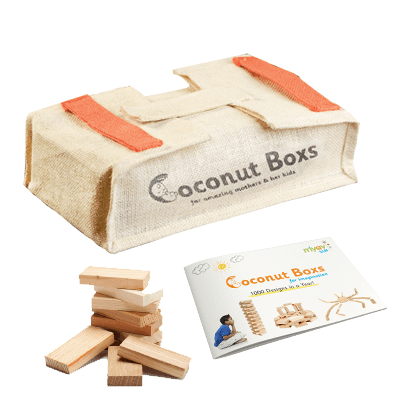 Coconut Boxs for Imagination
Let your child create 1000 designs in a year!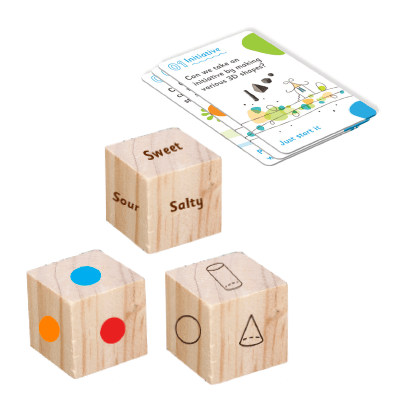 Coconut Boxs for Creative Thinking
Let your child make 1000 connections to strengthen the brain!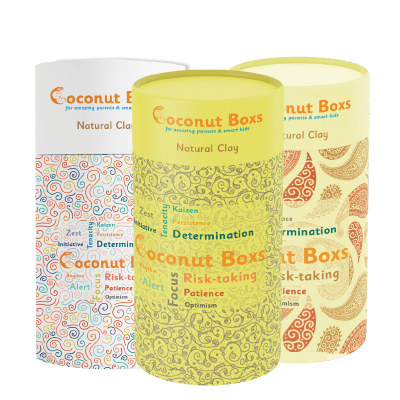 Coconut Boxs for Persistence
Let your child create 1000 improvements in a year!
The Coconut Boxs… Your Kids little companion after school….
Let Your Kids Create Designs with Coconut Boxs Everyday For Months. Designed by leading educators, Coconut Boxs comes with 100% safe, natural building blocks. To make creating as a habit it comes with planning diaries and gives your child the competitive edge. So you can be confident your child will grow with learning futuristic skills.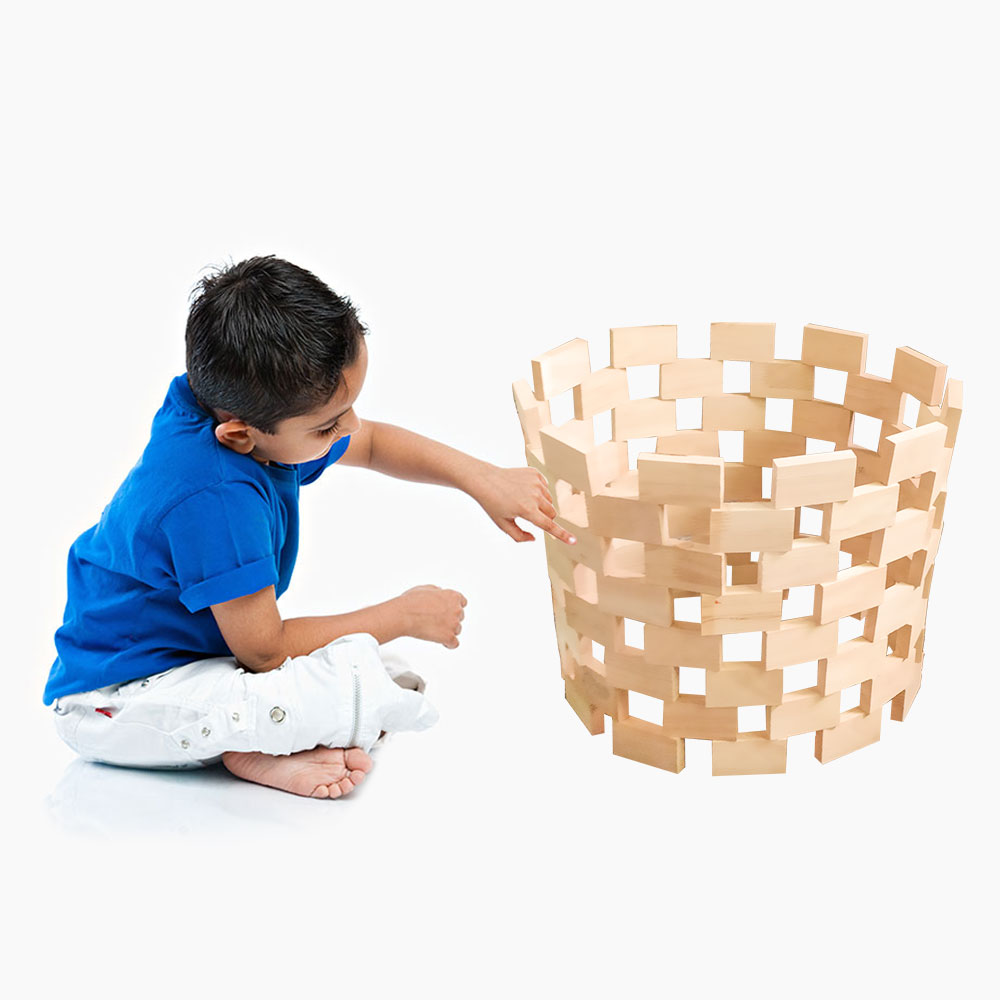 3 Easy Steps To Achieve Results with Coconut Boxs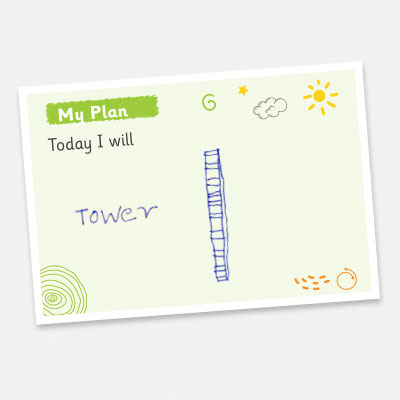 1. Plan
Take the Planning diary & Choose a category, Visualize & Draw your design (show planning diary and planning page image)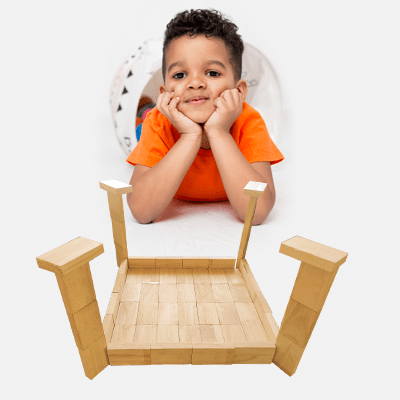 2. Create
Start creating the design every day at least create 5 designs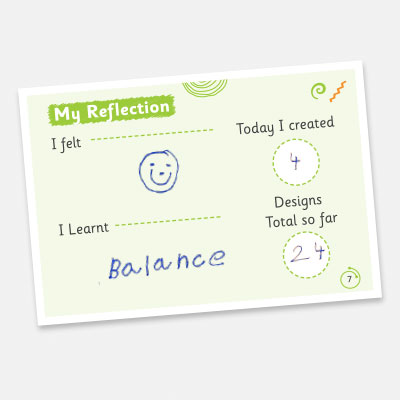 3. Reflect
After finishing, reflect your thoughts & feelings in reflection page. Note down the number of designs created.
8 Benefits of
Coconut Boxs To Your Child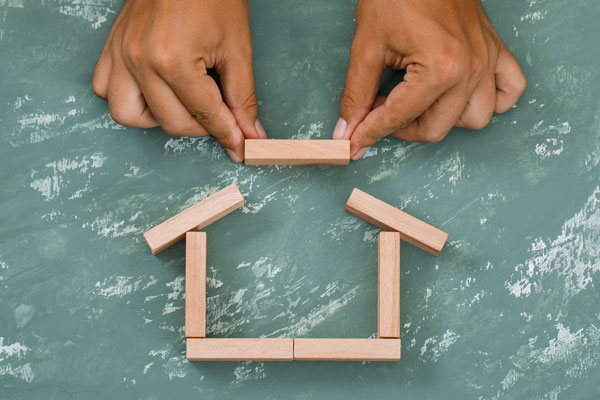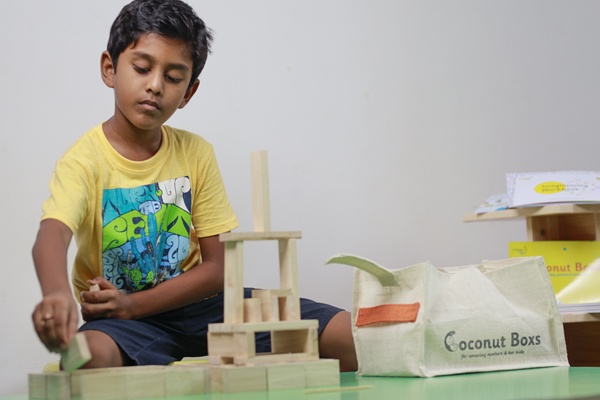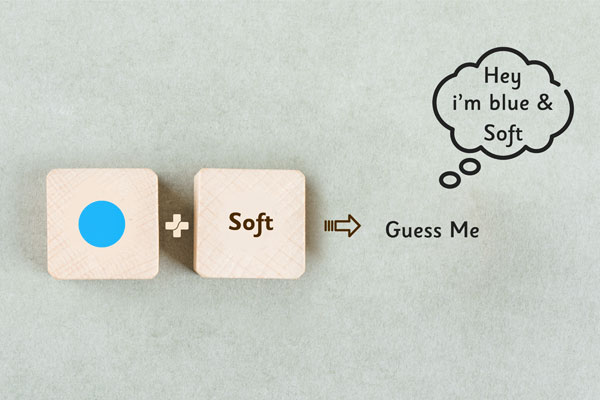 Develops Creative Thinking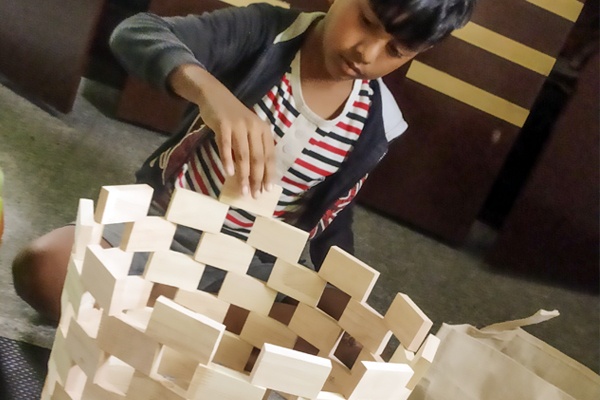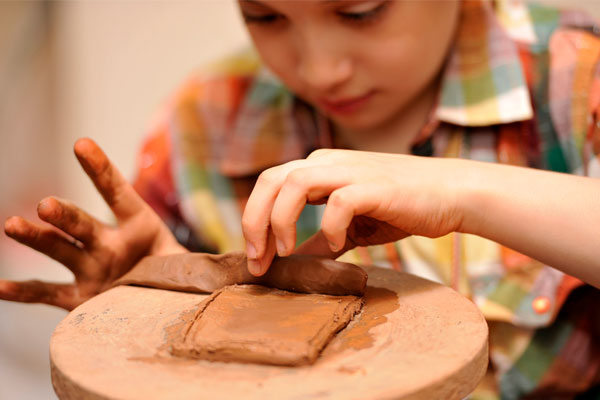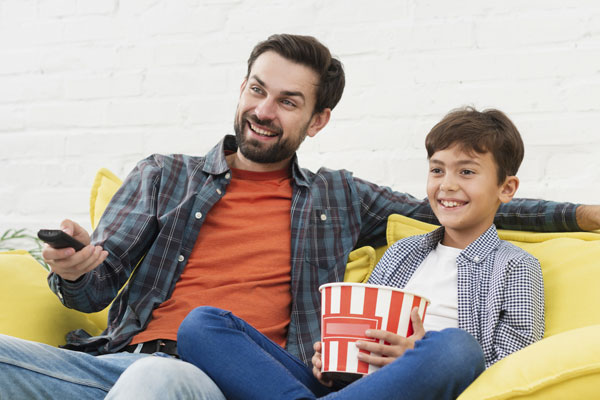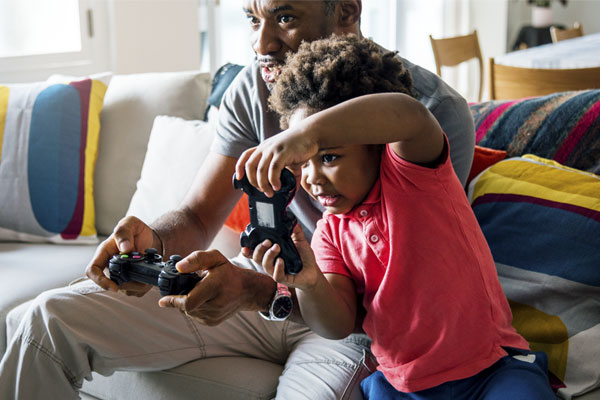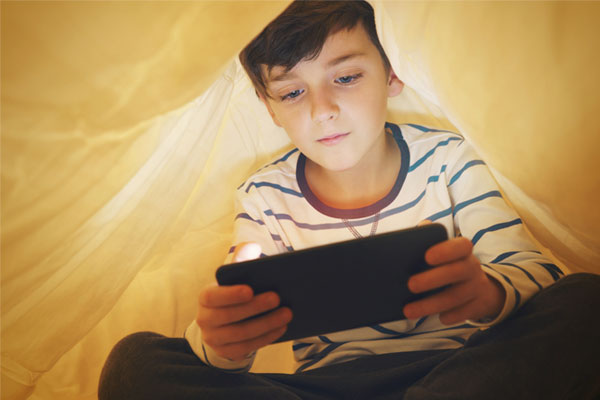 Replaces Mobile Addiction
Every Student of Greenvalley
International School uses
Coconut Boxs
I used to buy other building blocks, but Coconut Boxs made my child play with it regularly. She made it a habit to plan and make different models and she is confident that she will reach 1000 in three to four months
Coconut Boxs changed my child's daily routine. Now everyday she makes at least 4 ideas. She takes responsibility for her plan that makes me happy
We never thought my child would create this many designs. Within three months, she finished 400 designs. His imagination increases everyday
Get Coconut Boxs Hussle- Free



Check out
our
Happy Customers!