Free Printable Coloring Worksheets
An essential coloring activity book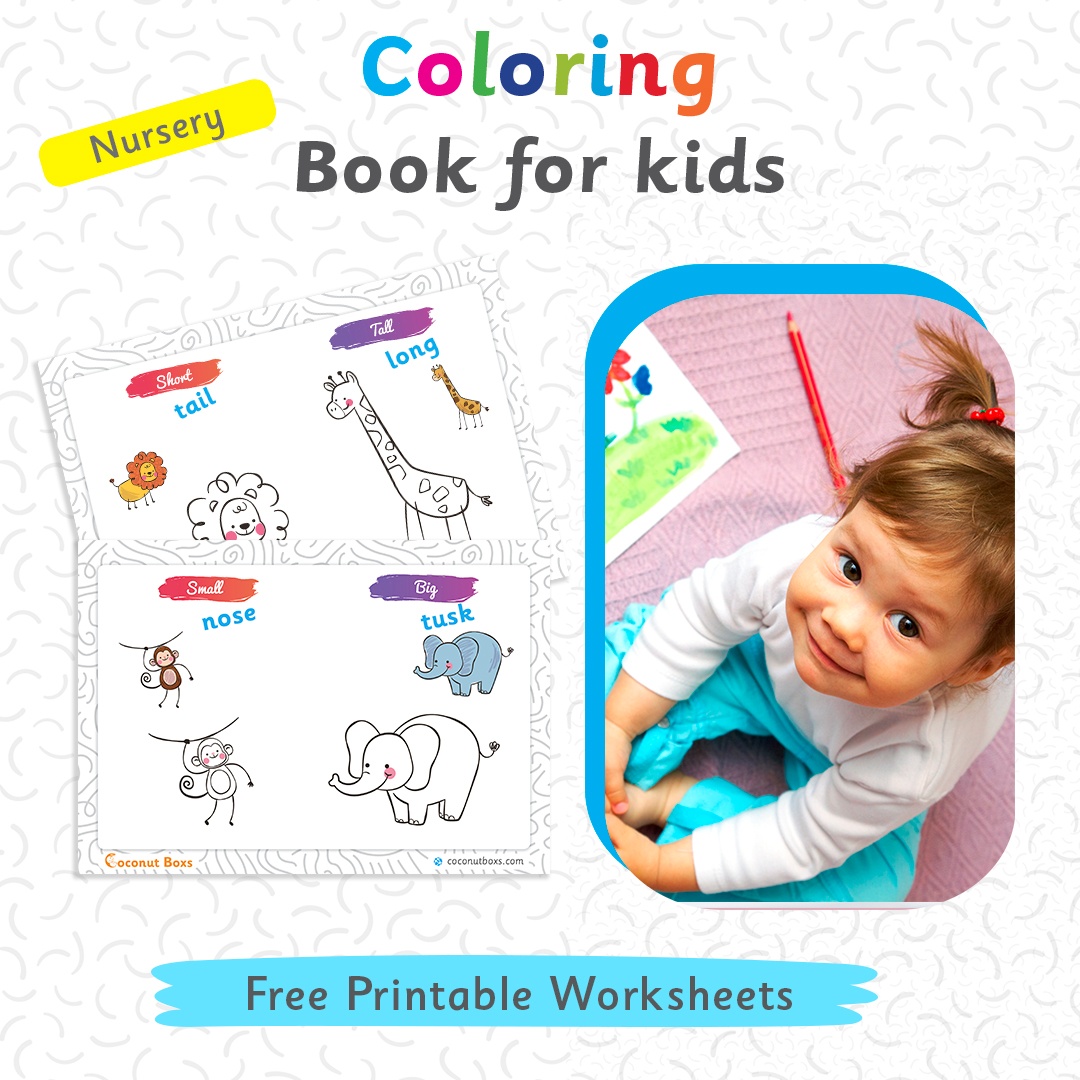 Coloring Activity Book - I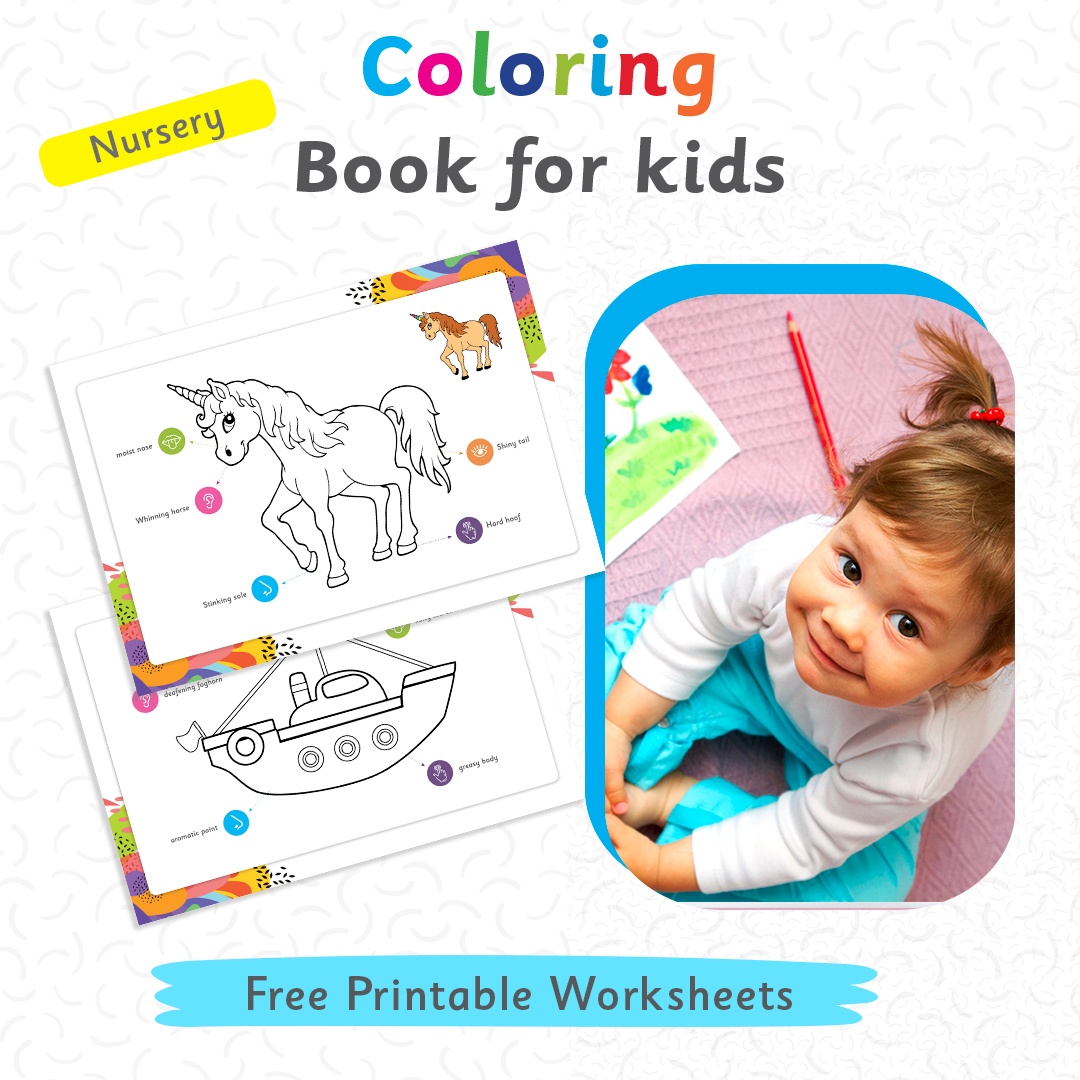 Coloring Activity Book - II
Can coloring book build vocabulary for your child?
Get this unique coloring book to learn the right vocabulary while enjoying coloring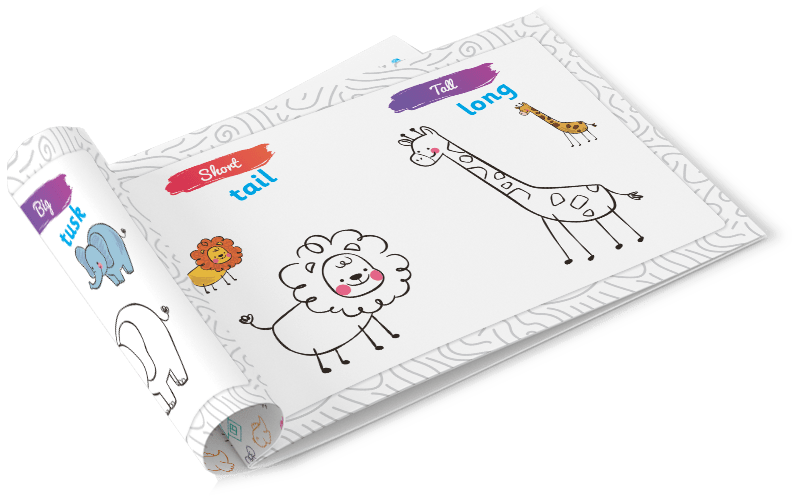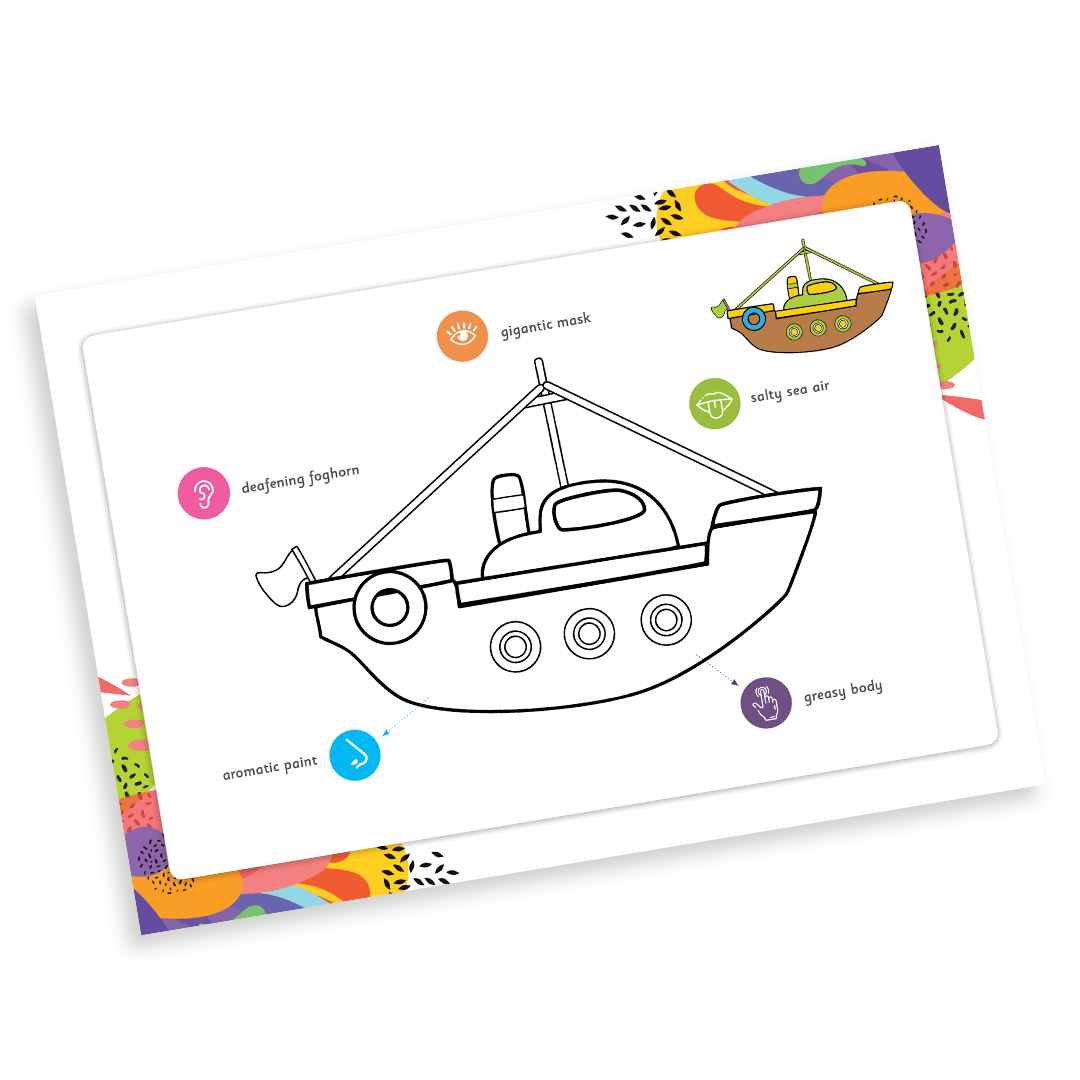 Can your child learn through coloring?
One page every day – Two weeks of creative time for your kids. This coloring book on animals lets you also start conversing with your kids about opposite attributes.
Discover about animals through coloring
What are the twelve interesting attributes to describe animals?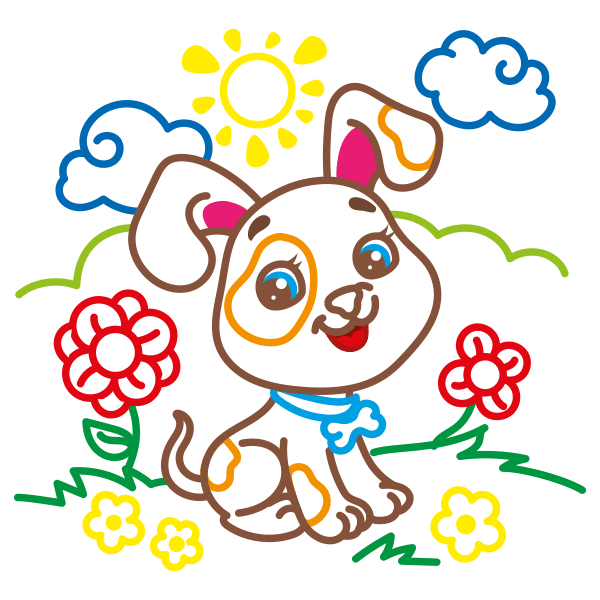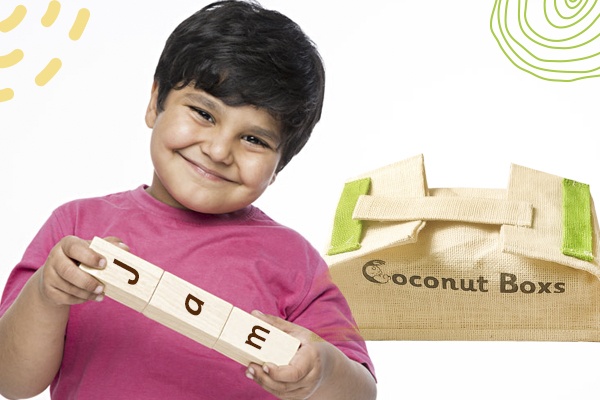 Coconut Boxs for Kindergarten Kids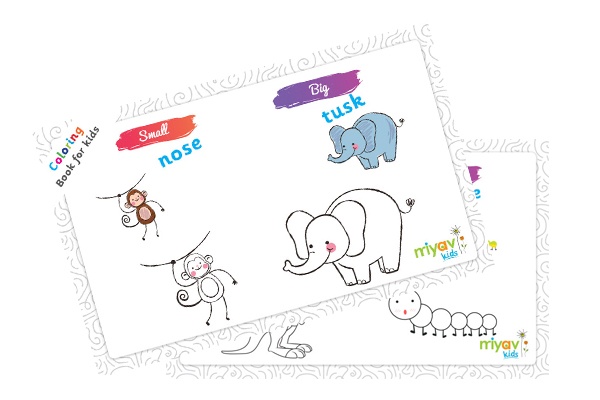 Kindergarten English Worksheets
Free Printable Worksheets for English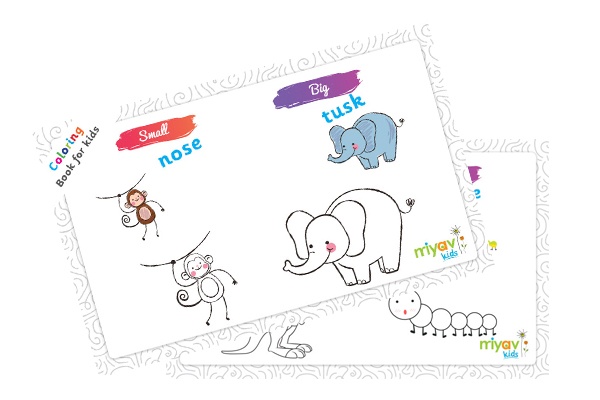 Kindergarten Maths Worksheets
Free Printable Worksheets on Number tracing, Coloring, and Sudoku - Addition & Subtraction