About
Miyav Kids & Coconut Boxs
Miyav Kids is a training platform for teachers and parents to raise curious kids capable of facing challenges in 21th century. We bring out curriculum books, training guides to set up a small learning centre.

Miyav Kids is founded by a team which currently provides curriculum support, teacher training and learning aids for five 21st century progressive schools in Chennai, Trivandrum, Madurai and Trichy.

The team is mentored by Manikandan S. T, who has a decade of experience in designing schools of tomorrow and conducted numerous workshops and training for parents, and teachers.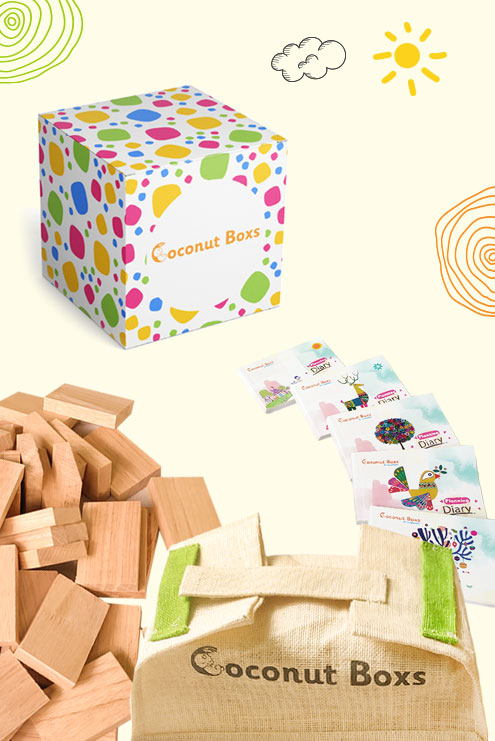 Miyav Kids designs and manufactures Coconut Boxs for Kids between ages 3 to 12. Each Coconut Boxs are designed for a particular purpose and skill. Coconut Boxs are designed by educators from Greenvalley International School, India's best Progressive School
Our Team of Professionals