How to do Mathematics Without Stress and Learn Deeply?
3 Easy Steps To Make Learning Mathematics Fun for your Kids
Coconut Boxs for Mathematics
Here is the secret behind Learning Mathematics in a creative, fun way like Finland kids, No.1 Country for Mathematics Performance among OCED countries.
3 Easy steps to make mathematics learning deeper without stress.
Real Power of

Coconut Boxs
Big, Better Wooden Blocks for mathematical learning With Workbooks for practicing 1000 mathematical problems
Learn Addition & Subtraction
Learn Multiplication & Division
Why do Coconut Boxs are Best for Mathematical Learning?
Develops Mathematics Skill
Age 3 to 8 is the right time to develop a deeper understanding of mathematics creating a strong foundation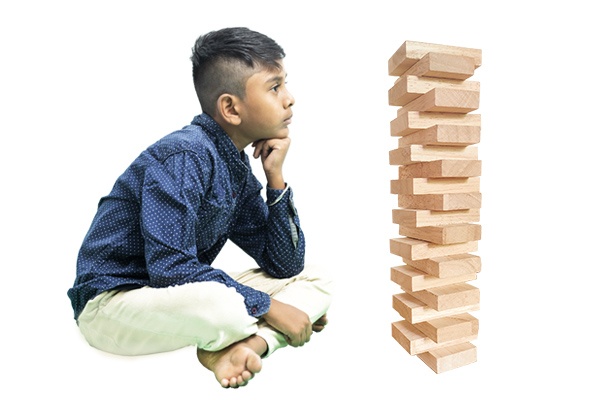 Solves 1000 problems in a fun way
Using Coconut Boxs workbook and blocks, your child can solve 1000 mathematical problems giving him enough practice.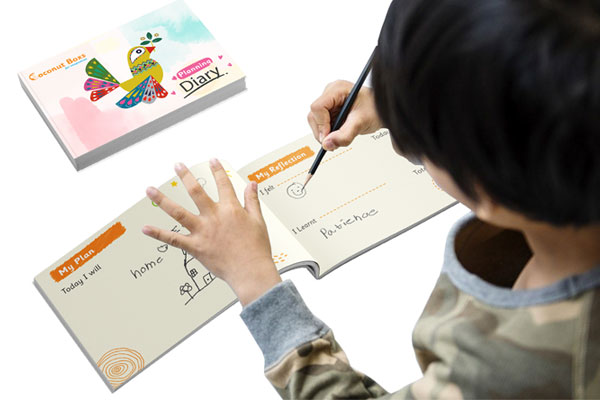 Improves love for Addition and geometry
Kids enjoy addition, subtraction while working with coconut boxes. They learn geometry with well designed workbook.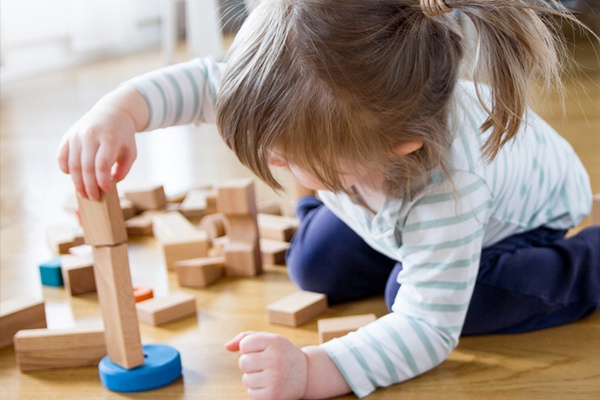 Reduces stress in Learning mathematics
Remove the boredom and stress associated with maths learning. Give them an interesting method to make love for Mathematics.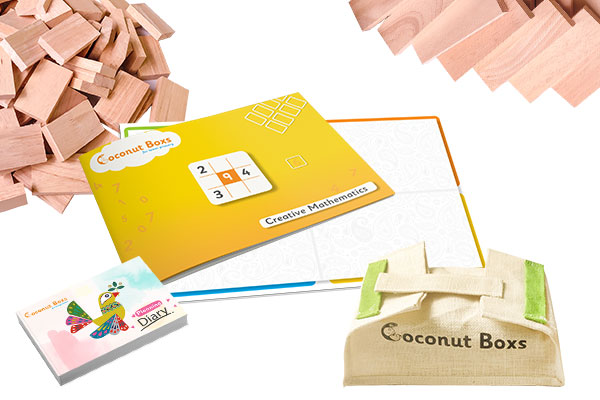 Increase quality time of parents with kids
Coconut Boxs also help parents to relax and Create new designs with your kid every day helping a special bond between both of you.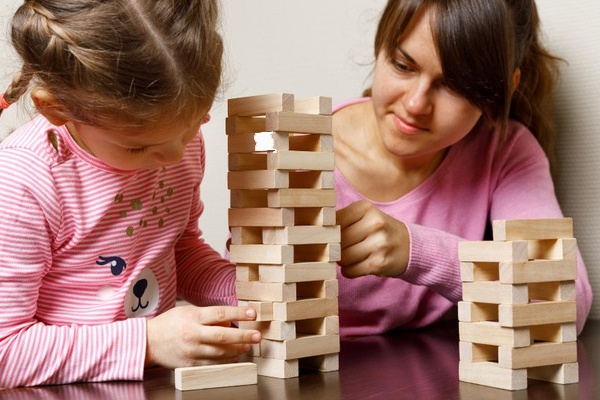 Coconut Boxs Recommended by

Inspiring Mothers
My son is showing very good development by using Coconut Boxs. For the last 8 months, he is playing with Coconut Boxs regularly. Whenever I switch off the TV, he knows he can take Coconut Boxs and enjoy even better. It helps my child to express his creativity.
My daughters are playing 3 to 4 hours everyday with Coconut Boxs. They love creating new designs every day. They are doing without any pressure and with enjoyment. Coconut Boxs reduced their screen time completely.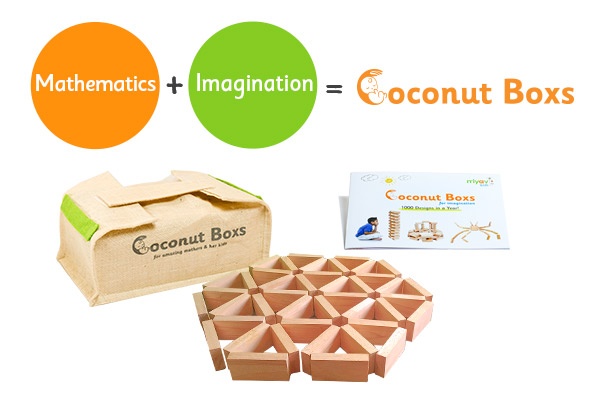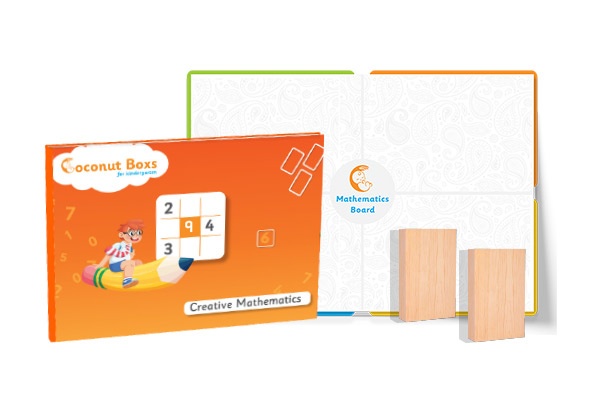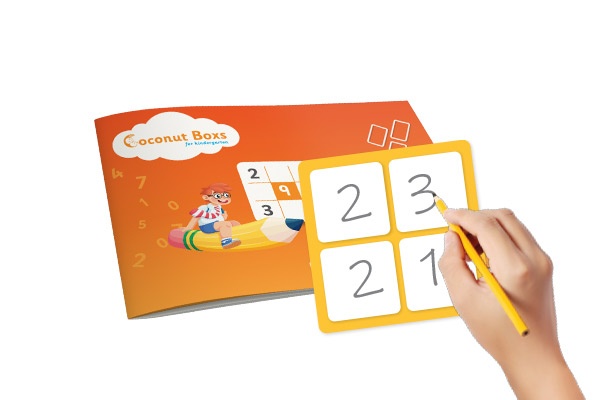 Coconut Boxs for

Mathematics
| | |
| --- | --- |
| MRP | ₹ 2601 |
| You Pay | ₹ 2210 |
| You Save | ₹ 391 (15%) |
72 Big Wooden Blocks
12 Long Wooden Blocks
1 Idea Booklet for Imagination
1 Mathematics Workbook
1 Mathematics Board
4 Planning Diaries
1 Thinking Tools Activity Book
1 Jute Bag for Storing