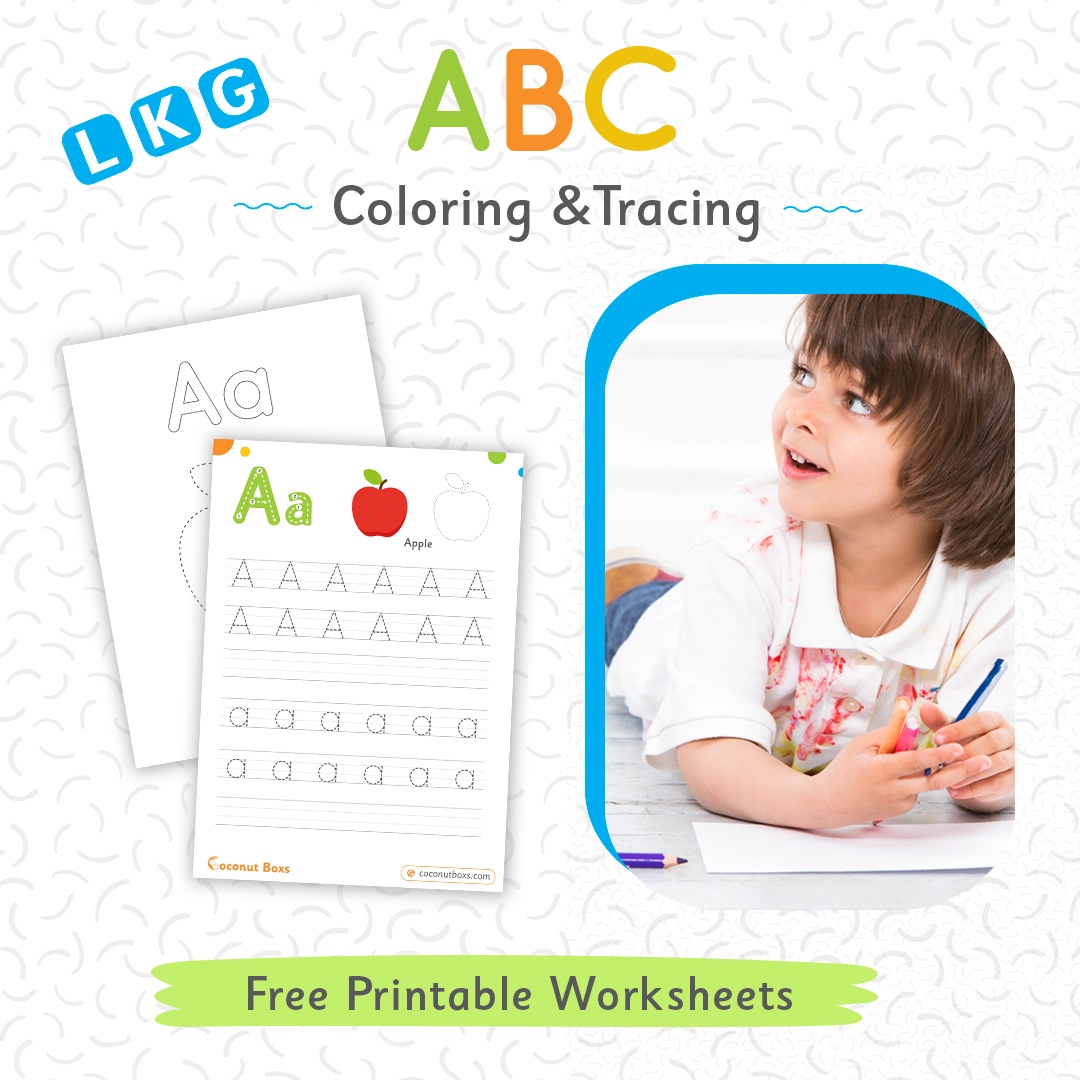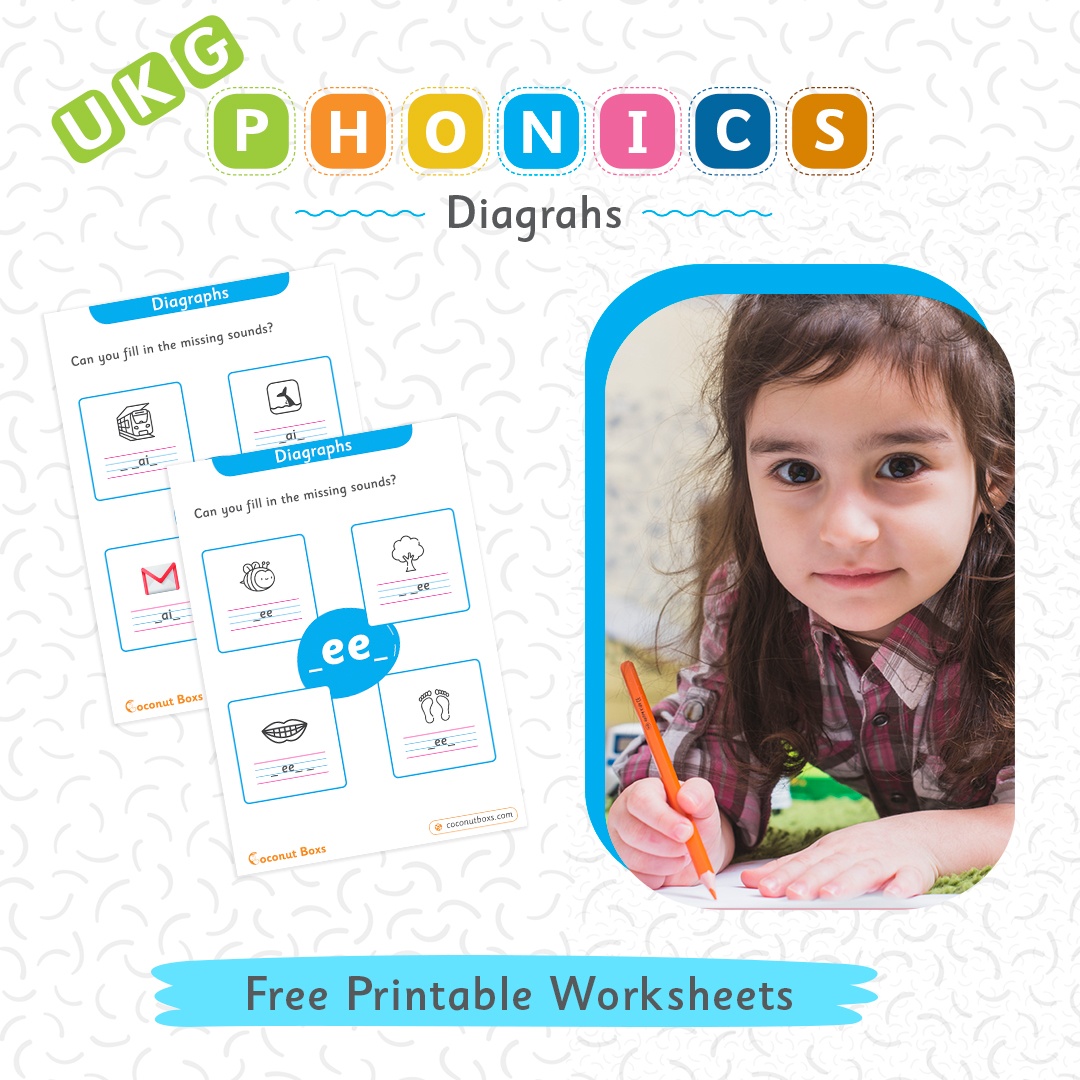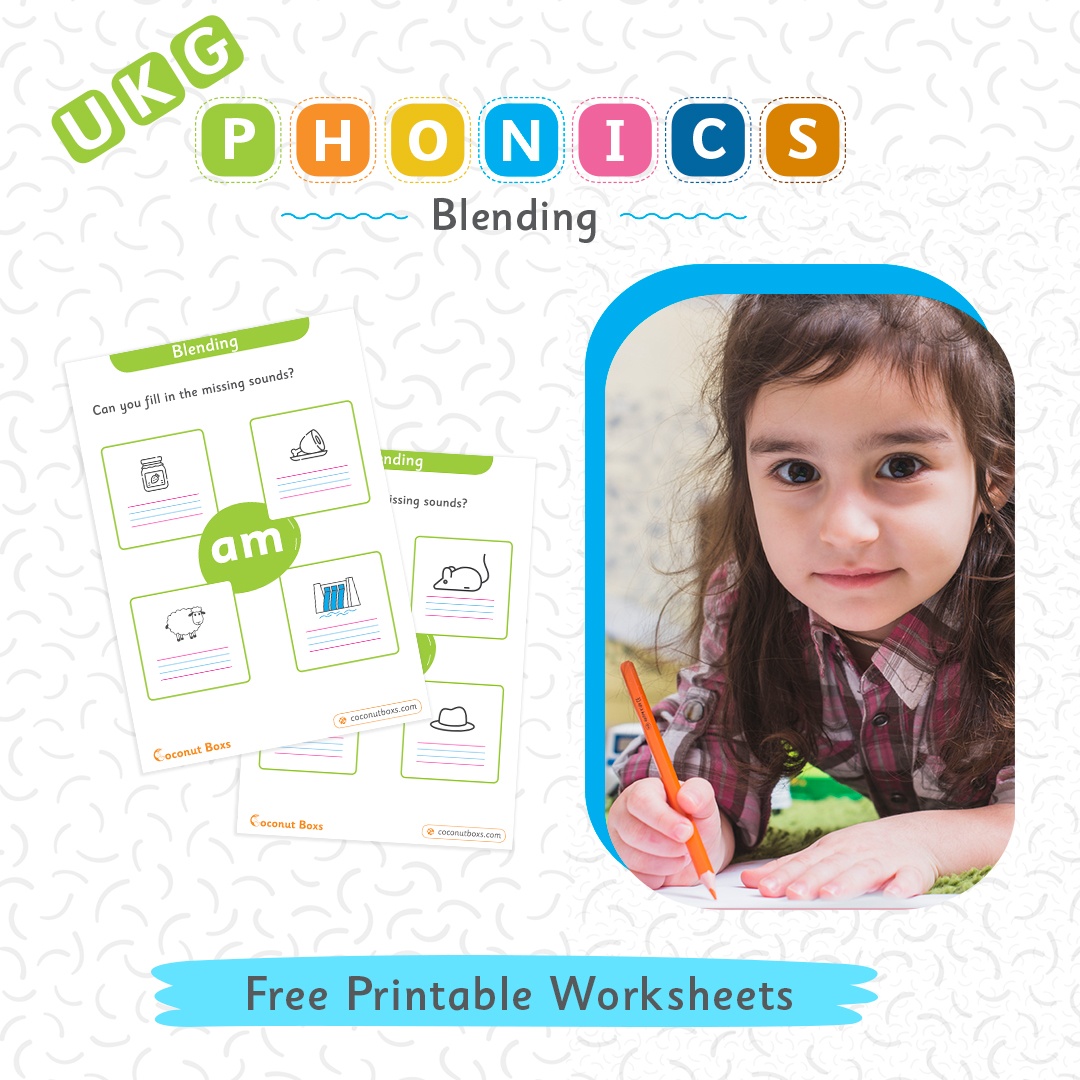 Kindergarten English Worksheets
Free Printable Worksheets
Kindergarten English Worksheets
Free Printable Worksheets
Our worksheets promote self-learning by creating more English words themselves. They are easy, fun but make your child learn deeply.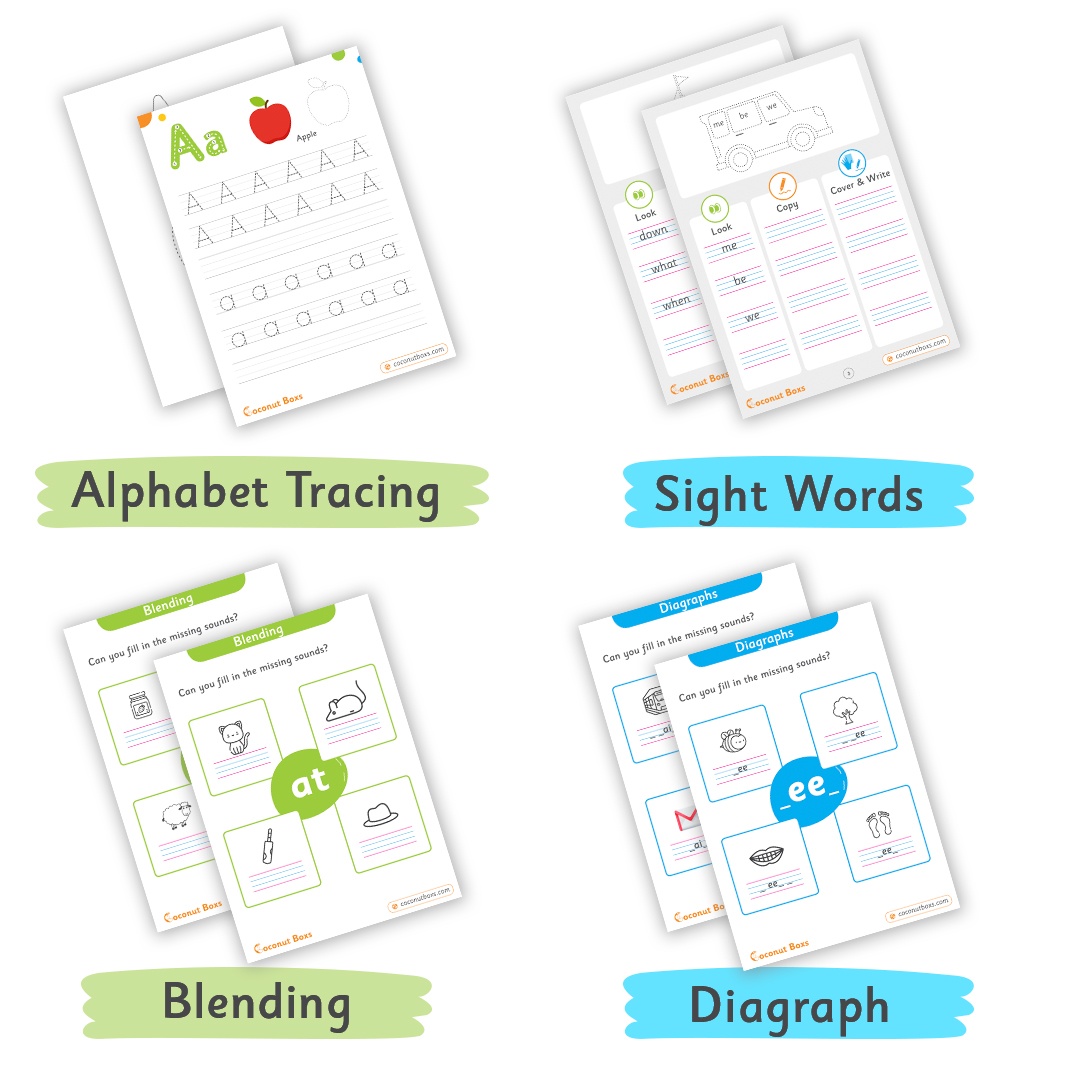 Kindergarten
Topics Covered
Use these free worksheets to learn letters, sounds, words, reading, writing, and other kindergarten skills.
Kids learn their mother tongue by self-learning. They learn many more skills on their own. Make use of our well-designed worksheets from Coconut Boxs – Created by India's best progressive School – Greenvalley International School, Trivandrum.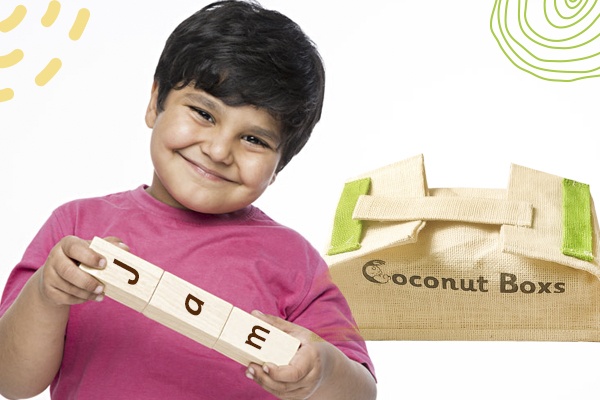 Coconut Boxs for Kindergarten Kids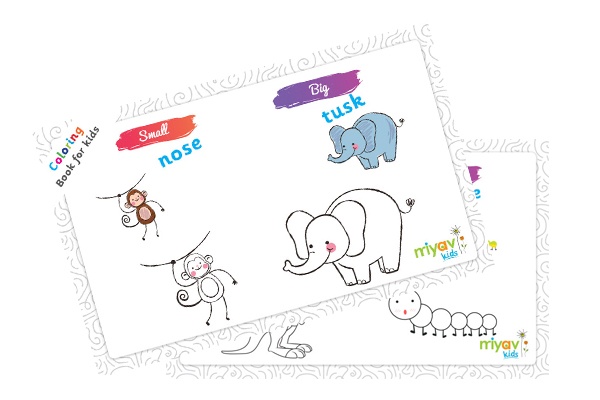 Kindergarten Math Worksheets
Free Printable Worksheets for Math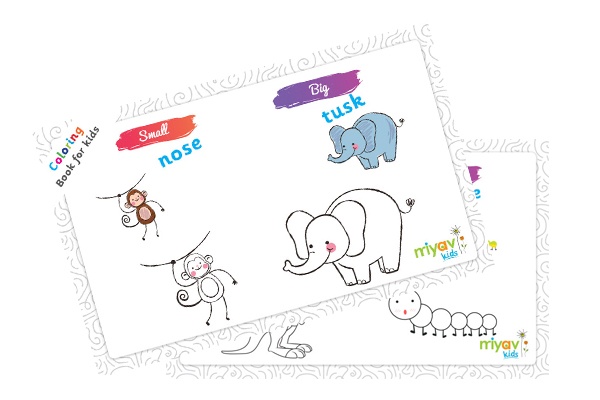 Free Printable Worksheets for English and Math