First Blocks For Your
Toddlers
Coconut Boxs - First Blocks
Give Coconut Boxs – Wooden Building Blocks to your toddlers and let them create 1000 designs with their imagination. Give the best foundation for your kids with first blocks. 100% safe for your kids with zero chemicals. No plastic. No Painting. Big, Better Blocks.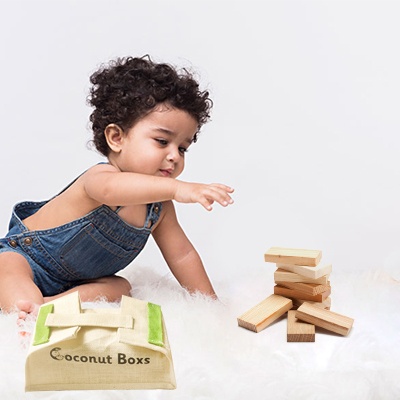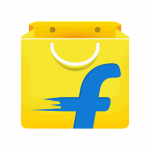 It is safe, easy and durable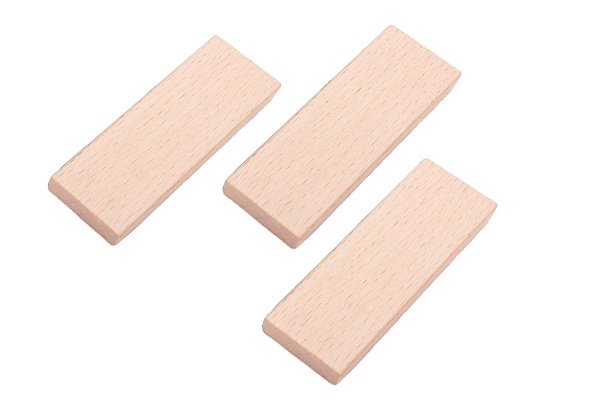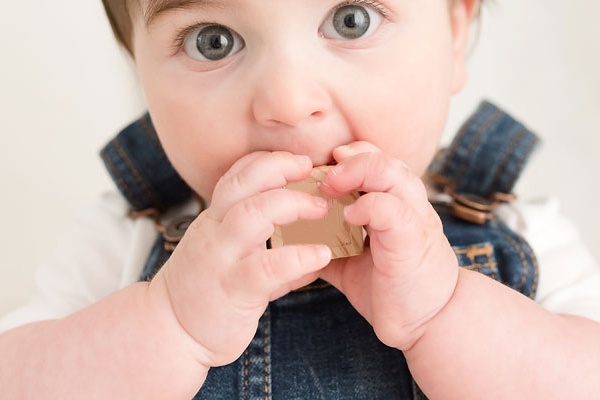 100 % Safe
Naturally processed wooden materials.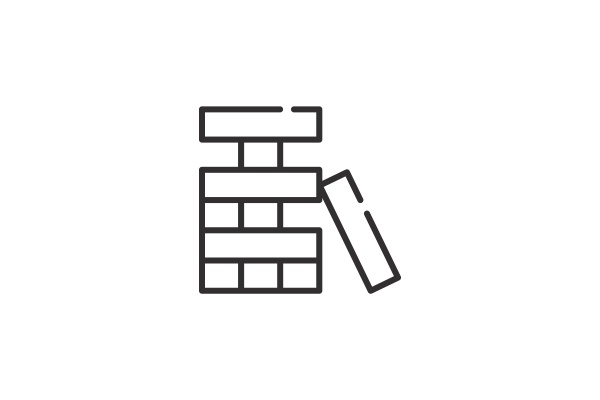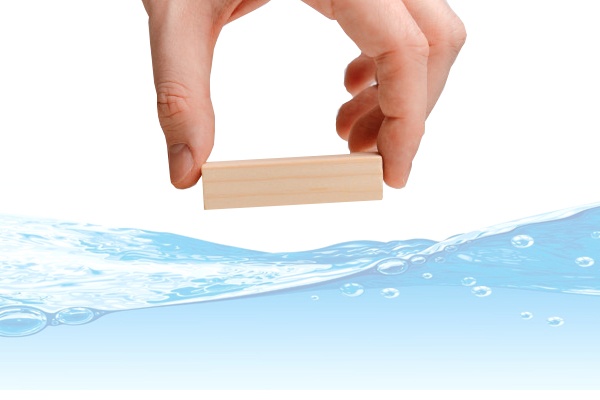 Free Shipping all over India
Why Coconut Boxs First Blocks provide the best foundation?
Develops imagination skill
Toddlers see everyday new objects. Give them the building blocks to recreate them.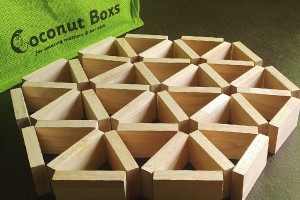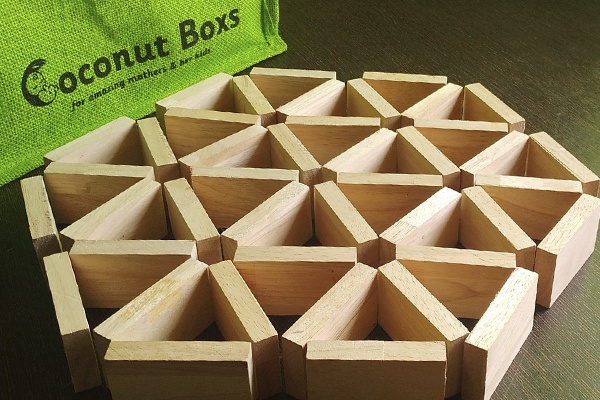 Develops visualization and mental images
Building blocks are ideal for toddlers to develop vivid visualization in mind.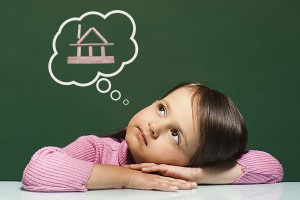 Improves fine motor skills
Constructing a tower, shapes using building blocks develop finer finger muscles.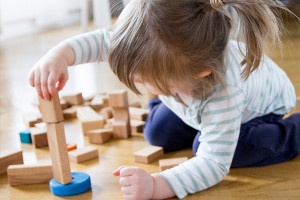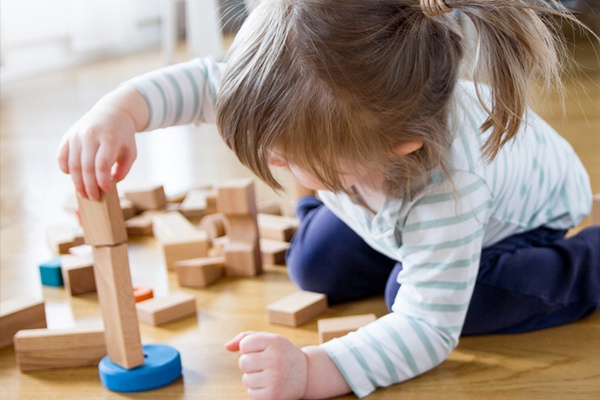 Improves hand & eye coordinations
Construction toys like building blocks help the toddlers' hand and eye coordination.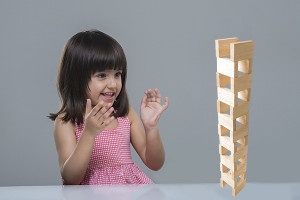 Reduces exposure to screen time
Your toddlers need stable materials to play everyday and take away their time spent watching TV and mobile.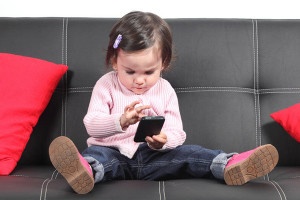 Increase quality time of parents with kids
Create new designs with your kid every day helping a special bond between both of you.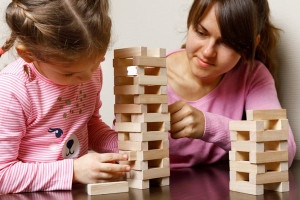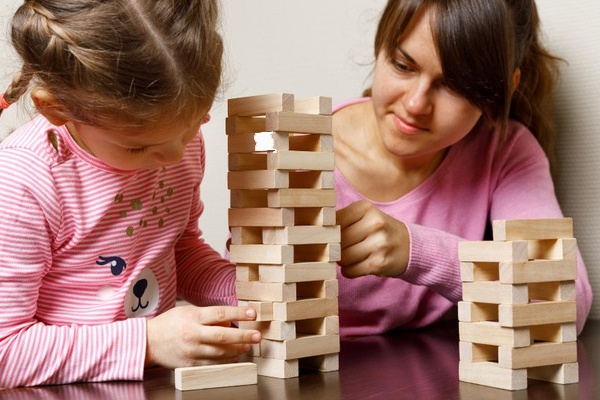 100% safer. No health hazards
Coconut Boxs Recommended by

Inspiring Mothers
My son is showing very good development by using Coconut Boxs. For the last 8 months, he is playing with Coconut Boxs regularly. Whenever I switch off the TV, he knows he can take Coconut Boxs and enjoy even better. It helps my child to express his creativity.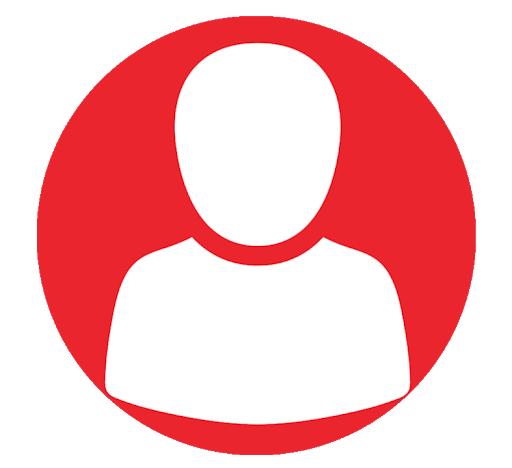 My daughters are playing 3 to 4 hours everyday with Coconut Boxs. They love creating new designs every day. They are doing without any pressure and with enjoyment. Coconut Boxs reduced their screen time completely.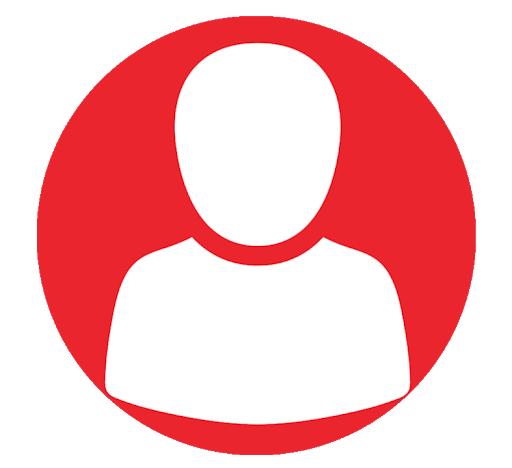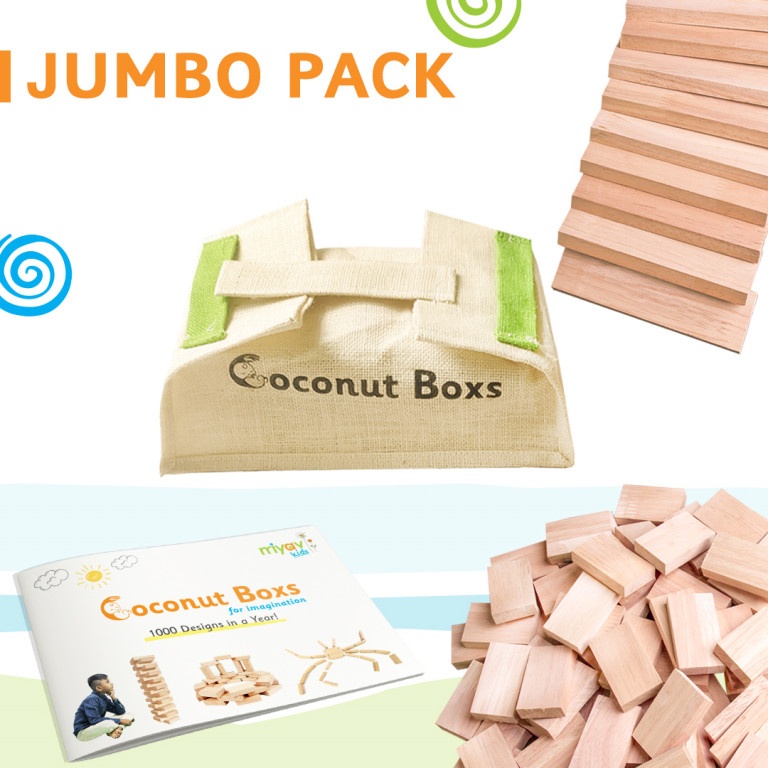 Coconut Boxs - First Blocks
JUMBO
M.R.P.: ₹ 2500
You Pay: ₹ 2250
You Save: ₹ 250 (10%)
What's in the Box?
84 Big wooden blocks
24 Long wooden blocks
1 Idea Booklet
1 Jute Bag for storing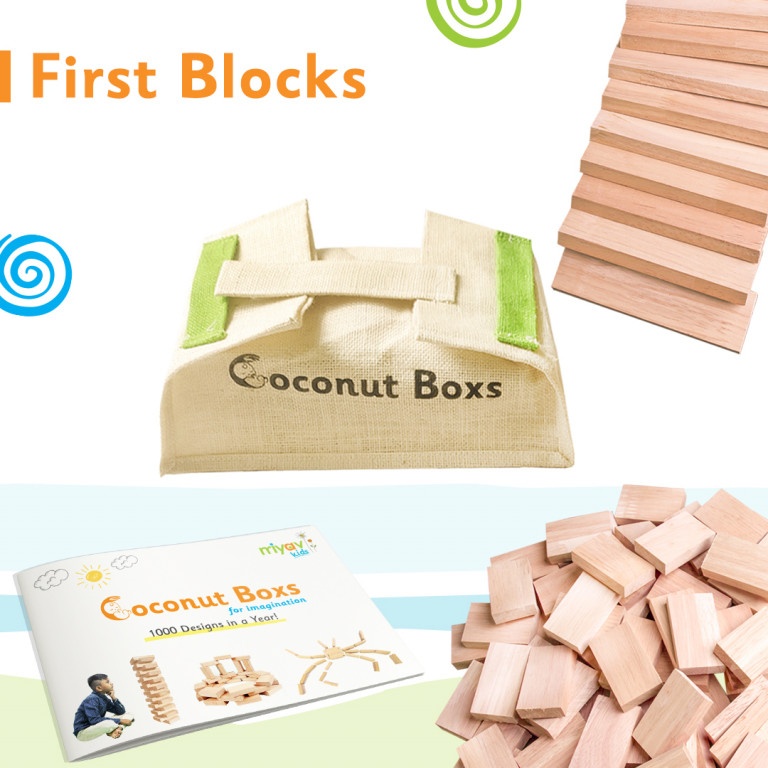 Coconut Boxs - First Blocks
M.R.P.: ₹ 2000
You Pay: ₹ 1600
You Save: ₹ 400 (20%)
What's in the Box?
64 Big wooden blocks
12 Long wooden blocks
1 Idea Booklet
1 Jute Bag for storing
First Blocks For Your Toddlers