Age 5.5 years to 7.5 years
Ever wondered how to help your kids excel in Mathematics?
Viola! You landed on the right page!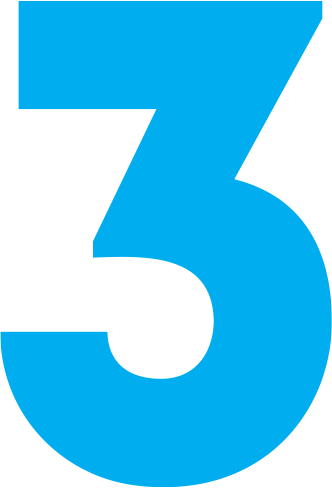 Develops Strong Personality
Coconut Boxs is activity boxes which provide the best foundation for your kids
Real Power of

Coconut Boxs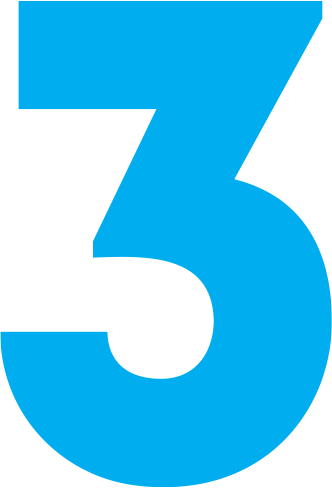 Develops Strong Personality
It is safe, easy and durable
Develops imagination skill
Lower Primary age is the best time to develop imagination skills.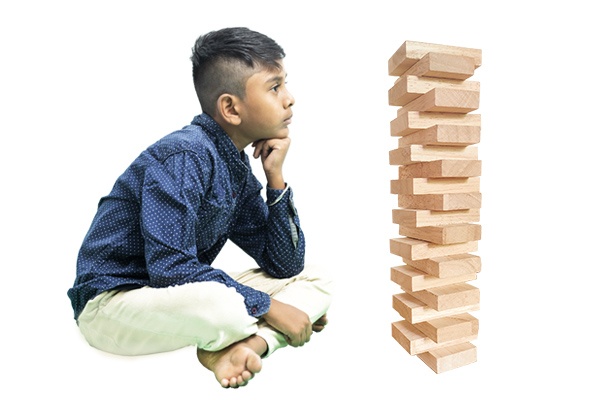 Using planning diaries, children develop planning skills.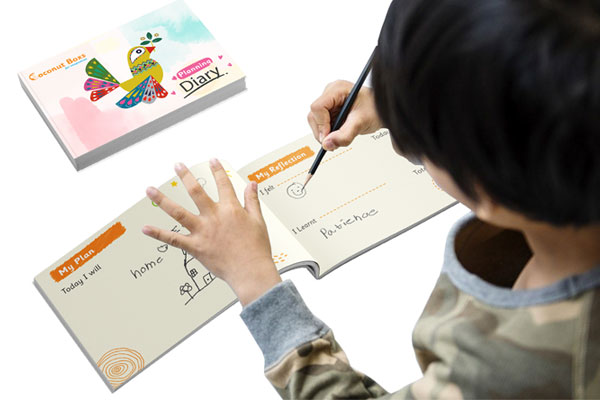 Improves love for Numbers, Counting
Kids enjoy addition, subtraction while working with coconut boxes. They learn geometry with well designed workbook.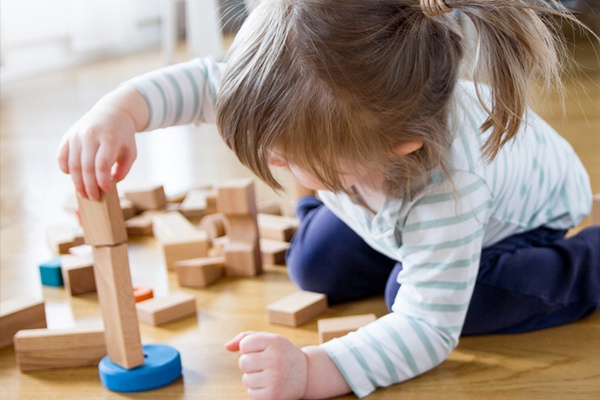 Reduces exposure to screen time
Your kids need suitable materials to play everyday and take away their time spent watching TV and mobile.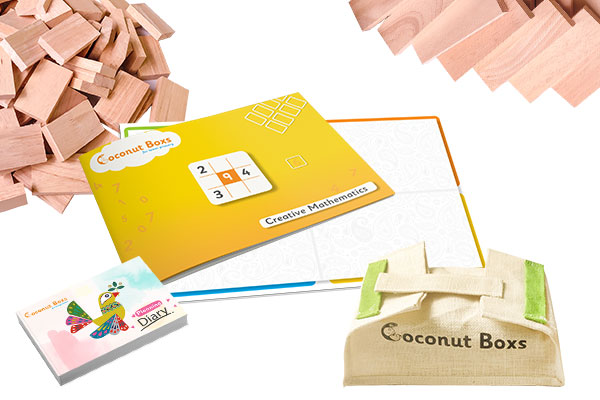 Increases the quality time of parents with kids
Create new designs with your kid every day helping a special bond between both of you.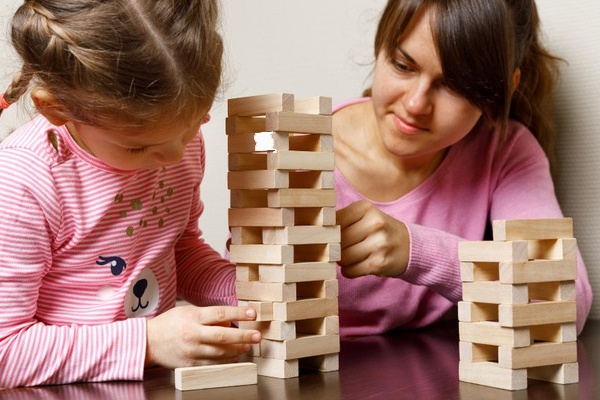 Coconut Boxs Recommended by

Inspiring Mothers
My daughters are playing 3 to 4 hours everyday with Coconut Boxs. They love creating new designs every day. They are doing without any pressure and with enjoyment. Coconut Boxs reduced their screen time completely. My son is showing very good development by using Coconut Boxs. For the last 8 months, he is playing with Coconut Boxs regularly. Whenever I switch off the TV, he knows he can take Coconut Boxs and enjoy even better. It helps my child to express his creativity.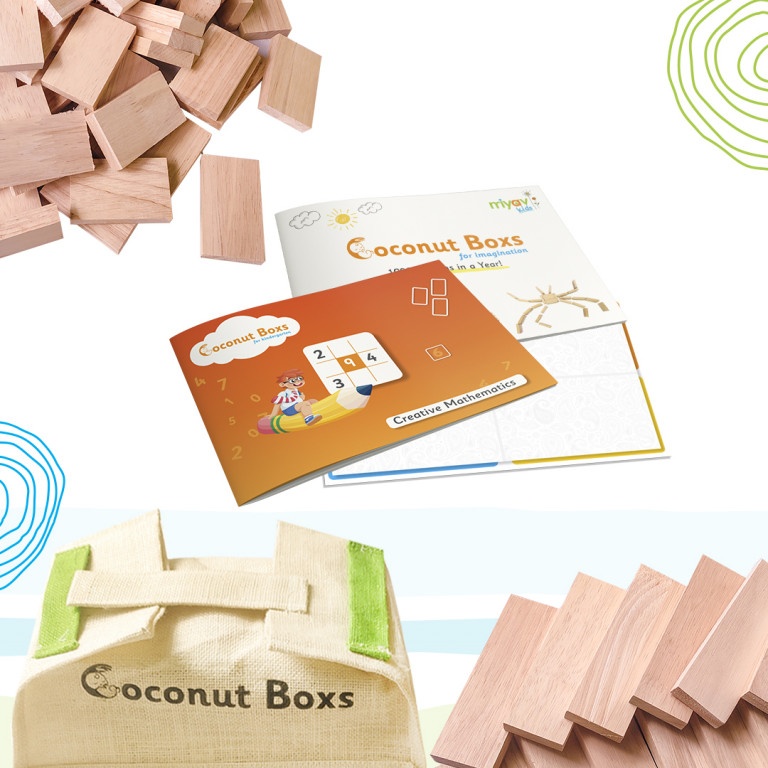 Coconut Boxs for Lower Primary
3 skills
M.R.P.: ₹ 2601
You Pay: ₹ 2210
You Save: ₹ 391 (15%)
What's in the Box?
72 Big Wooden Blocks
12 Long Wooden Blocks
1 Idea Booklet for Imagination
1 Mathematics Workbook
1 Mathematics Board
4 Planning Diaries
1 Thinking Tools Activity Book
1 Jute Bag for Storing
Planning diaries are mini notes for recording the plan for the day and results after the activity. They are given so that creating designs using Coconut Boxes becomes a daily habit.
There are four planning diaries given with each diary serving for two months (60 days). For each day you use one planning page and a reflection page on the opposite side.
First, for each skill, your child has to practice 1000 times. Coconut Boxs is designed for that. I.e

Create 1000 designs using blocks – Develops imagination skill.

Create 1000 words using blocks – Develops English reading & phonics skills
Solve 1000 math problems using blocks – Develops counting and arithmetic skills.
After finishing these targets, you can buy our other products for a higher age group.
We accept returns within seven days of receiving the product. Kindly ensure that products are returned to us in the original packaging, unused and in resellable condition. Return shipping will be paid at the customers' expense and will be required to arrange their own shipping. Once returns are received and accepted, refunds will be processed.