Coconut Boxs for Kindergarten Kids
M.R.P.: ₹ 2601
You Pay: ₹ 2210
You Save: ₹ 391 (15%)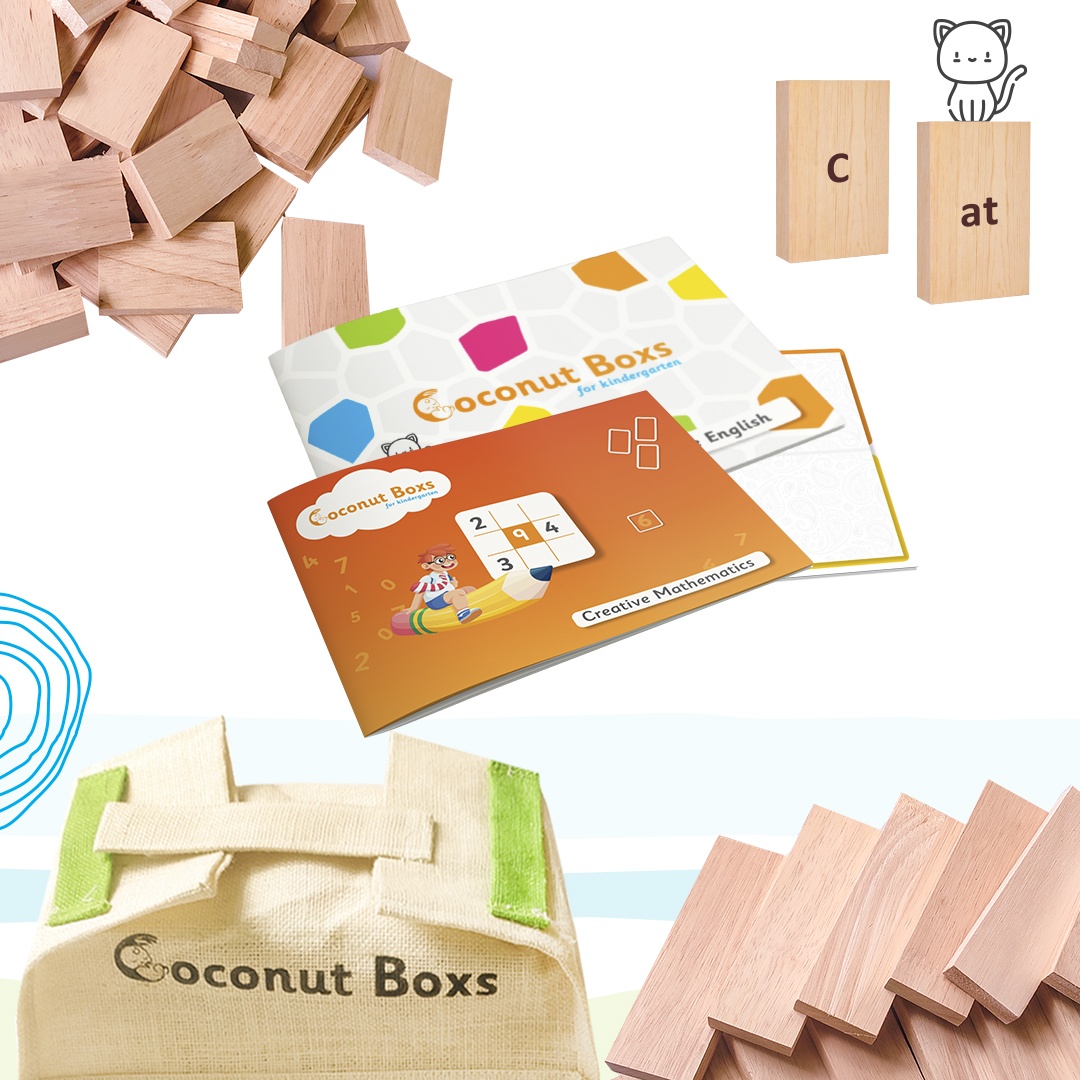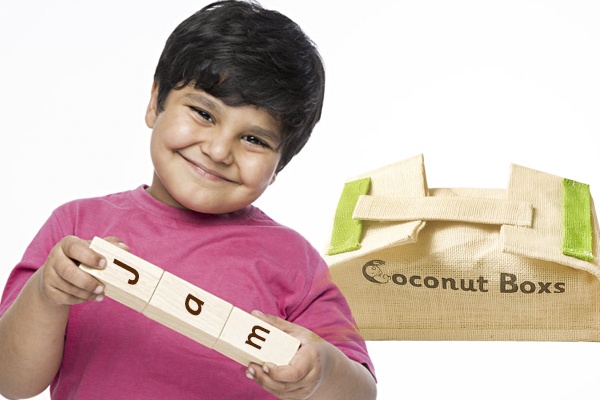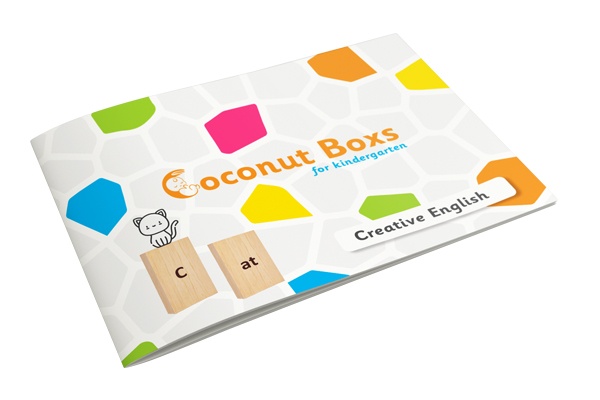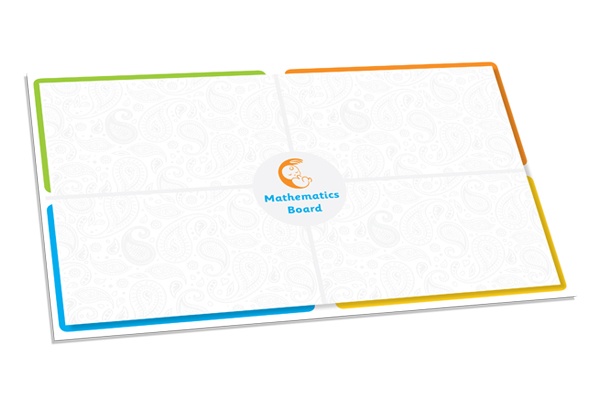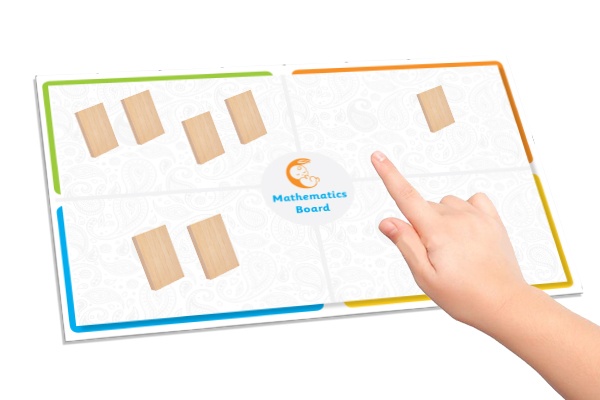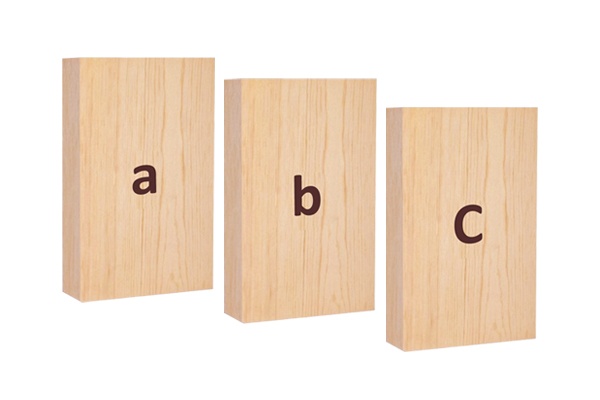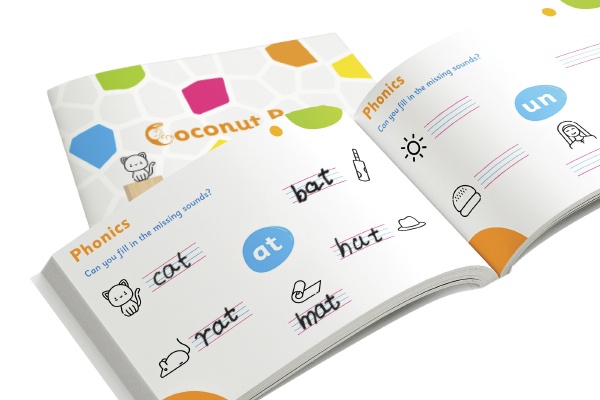 Coconut Boxs for Kindergarten Kids
M.R.P.: ₹ 2601
You Pay: ₹ 2210
You Save: ₹ 391 (15%)
Coconut Boxs for Kindergarten consists of best open-ended learning material for developing Imagination, Creative mathematics and Strong English Language of a child. Enough to play for 10 months. The Idea Booklet, Mathematics Workbook, Mathematics Work board and Phonic Workbook is included.
Description
Specifications
Shipping and Return
More Info
Description
Develops Imagination, Creative Mathematics and Strong English Language skill by helping the child to create 1000 designs.
Develops Creative Habits by replacing screen time.
100% All-natural, precision cut, chemical free imported pine wood, earth friendly, non-toxic, safe for kids
Constructive, Imaginative Open-ended play i.e fun for kids.
It includes 72 Big Wooden Blocks (including 56 printed blocks), 12 Long Wooden Blocks. 1 Idea booklet for Imagination, 1 Mathematics Workbook, 1 Mathematics work board, 1 Phonics workbook and Jute bag included.
Specifications
Shipping and Return
More Info
1000
Math Problems & English Words in a Year!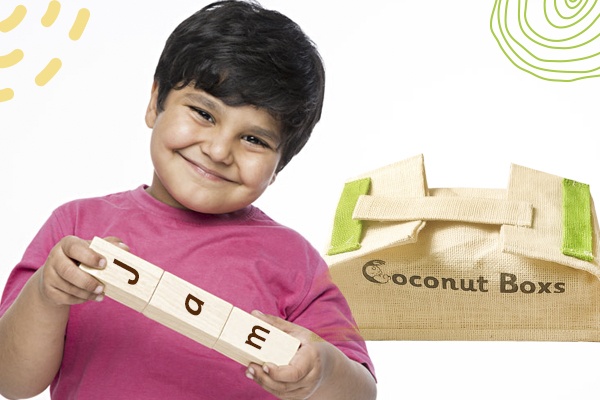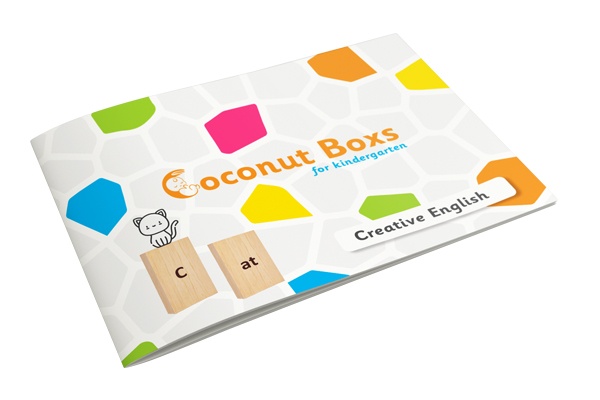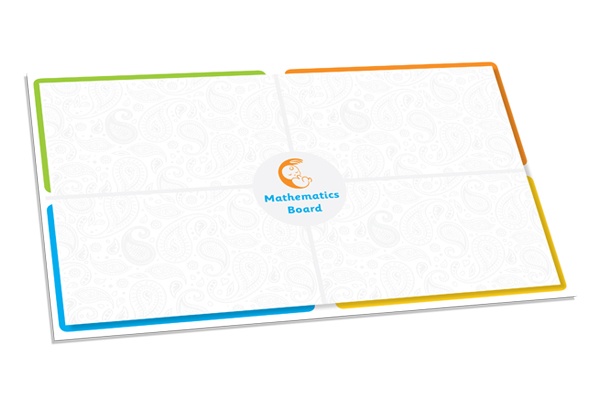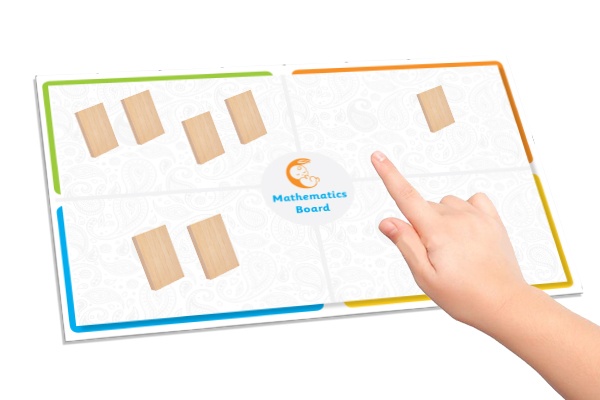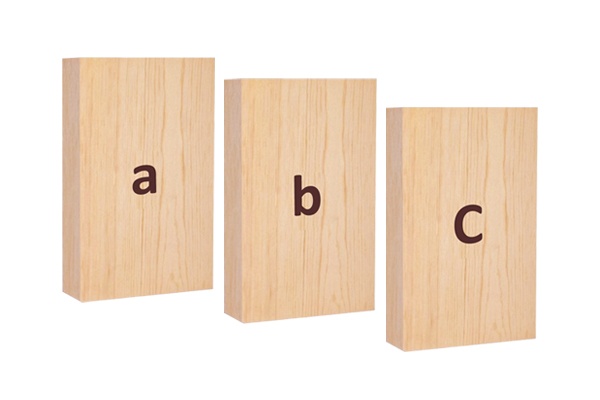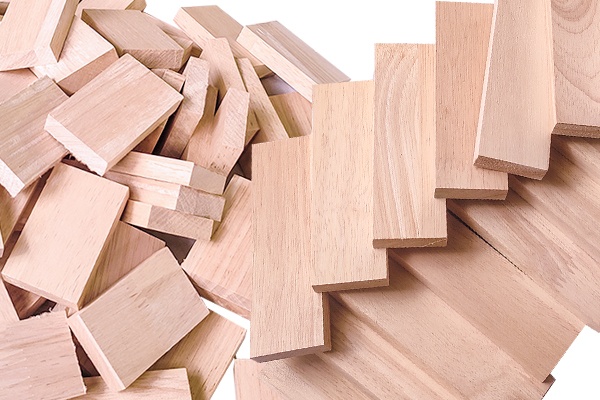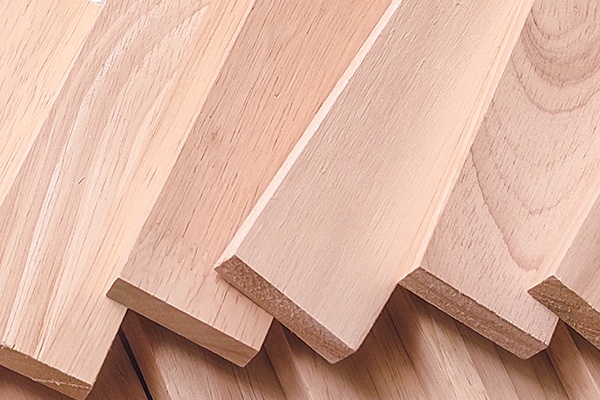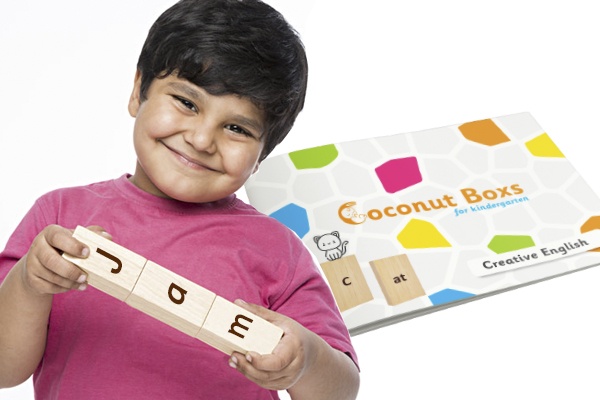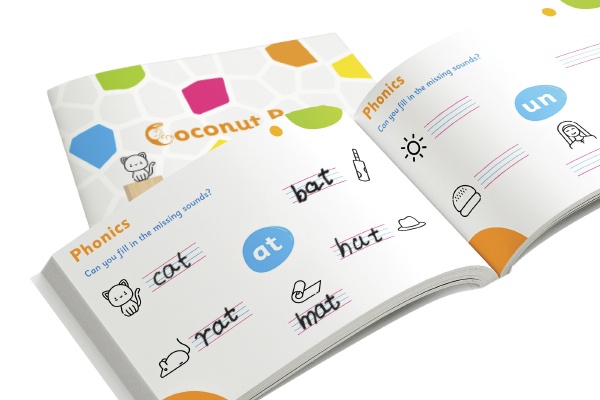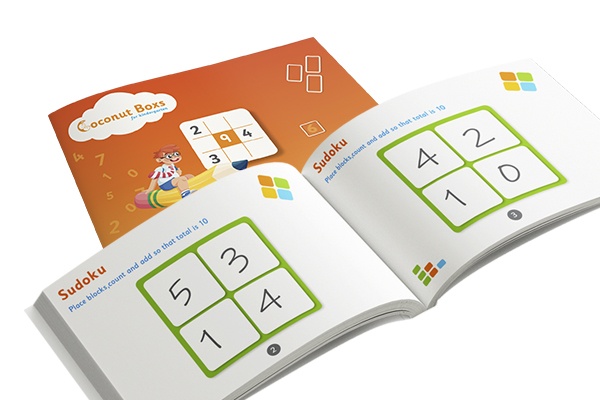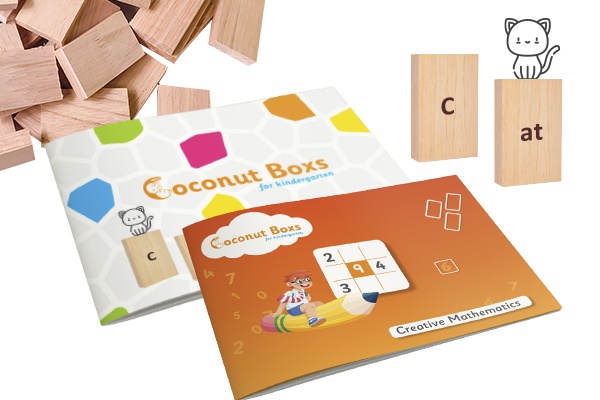 Get Coconut Boxs Hussle- Free

We deliver to over 18,000 pincodes across India.

Try it out. Don't like it? We'll take it back

No card? No Problem. Pay via cash, on delivery.
First, for each skill, your child has to practice 1000 times. Coconut Boxs is designed for that. I.e

Create 1000 designs using blocks – Develops imagination skill.

Create 1000 words using blocks – Develops English reading & phonics skills
Solve 1000 math problems using blocks – Develops counting and arithmetic skills.
After finishing these targets, you can buy our other products for a higher age group.
We accept returns within seven days of receiving the product. Kindly ensure that products are returned to us in the original packaging, unused and in resellable condition. Return shipping will be paid at the customers' expense and will be required to arrange their own shipping. Once returns are received and accepted, refunds will be processed.